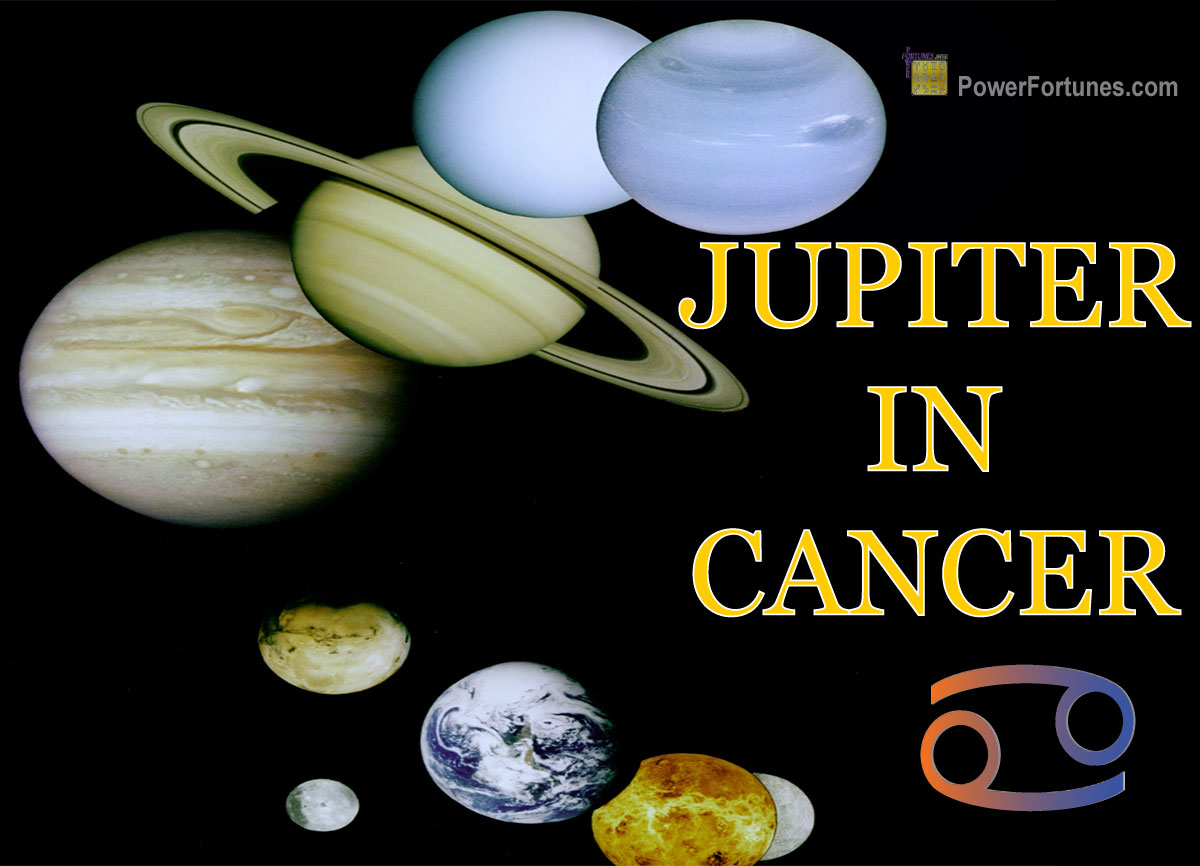 In Vedic astrology, the placement of Jupiter in Cancer within a natal chart provides a nurturing home for this planet, as it is considered exalted in this sign. This alignment bestows enhanced benevolence and expansive qualities, fostering growth and emotional wisdom. Western astrology aligns by emphasising Jupiter's affinity for expansion and abundance within the context of emotional bonds.
How Jupiter in Cancer Affects One's Nature & Temperament
The conjunction of Jupiter with Cancer fuels individuals with compassion, nurturing tendencies and strong intuition. Their personalities reflect kindness and generosity, often portraying an innate understanding of others' emotions. Both Vedic and Western astrologies concur on the emotional depth and empathetic nature of such people.
How Jupiter in Cancer Affects One's Career
This placement guides individuals towards professions that involve caregiving, nurturing and empathetic roles. Fields related to psychology, counseling or healthcare align with their compassionate disposition. Both astrological systems underscore the potential of such individuals to excel in professions that contribute to the well-being of others.