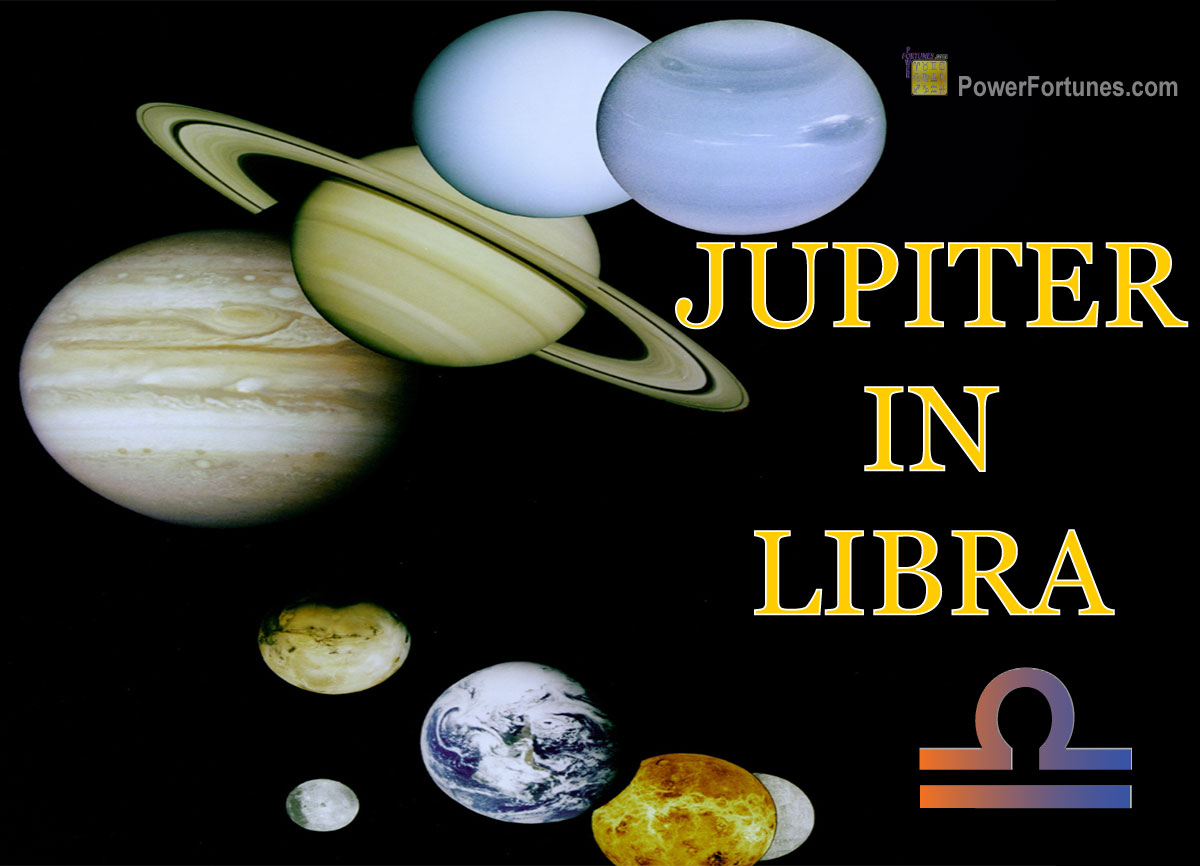 In Vedic astrology, Jupiter finds neutral ground in Libra, being neither exalted nor debilitated. Western astrology resonates with this placement, highlighting the harmony and balance that Jupiter brings to Libra's pursuit of justice and partnerships. This forms a synergy between expansion and balance.
How Jupiter in Libra Affects One's Nature & Temperament
Individuals with Jupiter in Libra possess a natural grace and charm that draw people towards them. They seek harmony in their interactions and value fairness and justice. This placement combines Jupiter's wisdom with Libra's diplomatic traits, resulting in sensible, mature individuals who through their wisdom, can bring people together and find common ground.
How Jupiter in Libra Affects One's Career
This placement is conducive to careers in law, diplomacy, counseling, professional consultancy, teaching and arts. Individuals excel in roles that require negotiation, mediation and maintaining harmonious relationships. Both Vedic and Western astrologies align in the belief that such people possess the ability to promote cooperation and balance in professional settings.