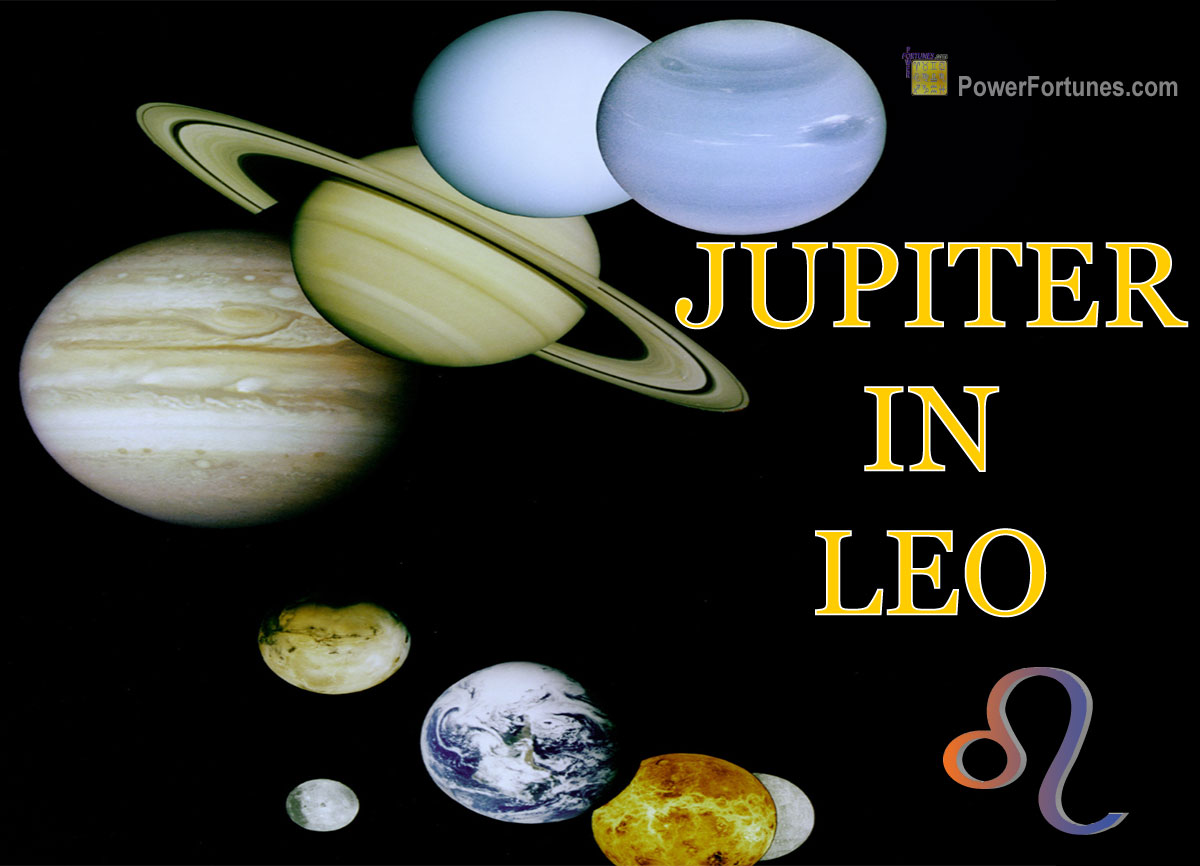 Jupiter in Leo is a harmonious alliance, as Jupiter finds a friendly abode in this zodiacs, as per both Vedic and Western astrology. Vedic astrology considers a Leo-Jupiter to be auspicious,Leo indicating enhanced benevolence, creativity and leadership qualities. Western astrology views this placement positively as well, appreciating Jupiter's expansive and generous nature blending with Leo's creative flair and fiery energy. This alignment accentuates benevolence, wisdom and a regal aura.
How Jupiter in Leo Affects One's Nature & Temperament
When this alignment exists in a birth chart, a person tends to be ambitious, confident and progressive. They radiate warmth and enthusiasm, drawing people towards them effortlessly. Their optimism and positivity make them natural leaders, inspiring others with their vision and passion. Vedic and Western astrologies are both concur on their magnetic presence and boundless enthusiasm of this placement.
How Jupiter in Leo Affects One's Career
This placement propels individuals toward roles that allow them to shine, lead, engage creatively and that allow them to inspire others. Professions in entertainment, teaching or public speaking resonate well with its energy, hence individuals of this alignment make accomplished artists, performers or leaders. Both astrological systems underscore the potential for such people to excel in careers that require self-expression and which bring authority and influence.