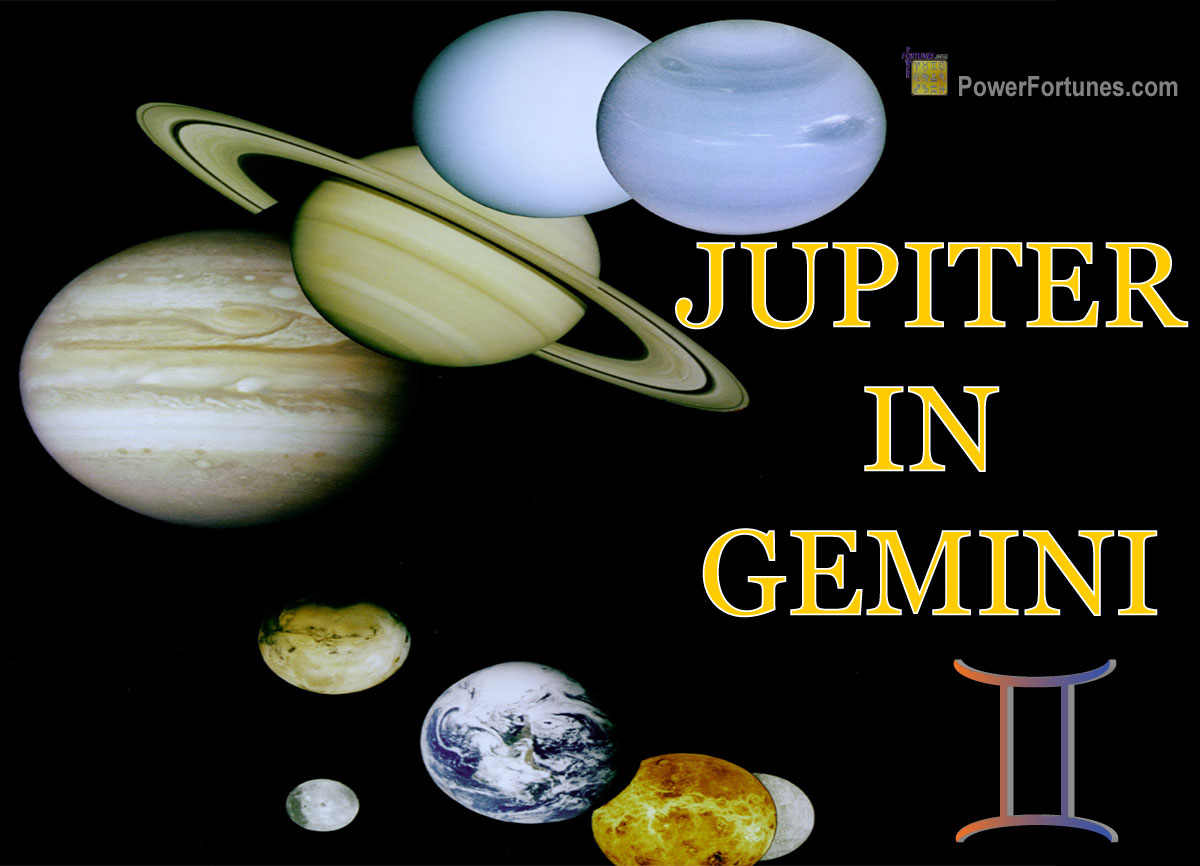 In Vedic astrology, Jupiter finds itself in a debilitated state when placed in Gemini. This signifies that Jupiter's expansive nature is restricted by Gemini's duality. Western astrology echoes the same sentiment, portraying this alignment. Jupiter's natural qualities, which include wisdom, knowledge, and intellect, might face challenges or limitations in the sign of Gemini.
How Jupiter in Gemini Affects One's Nature & Temperament
When Jupiter occupies Gemini, this could indicate difficulties in intellectual abilities and might suggest challenges in higher education, critical thinking and analytical abilities. As Gemini is a sign associated with communication, here might be challenges in effective communication and articulation of thoughts and ideas. Depending on the houses of the natal chart that are affected, such a person may display a tendency towards pessimism or a lack of faith in one's abilities and/or future. This alignment may also suggest mental restlessness, indecisiveness and a lack of ethics.
How Jupiter in Gemini Affects One's Career
This placement may cause in difficulties in finding a career path that aligns with a person's true passion and beliefs. Such people may experience hurdles in expanding their knowledge and skills within their chosen profession. There could be challenges related to communication and the effective expression of ideas in the workplace.
Despite its debilitation in Vedic astrology, can excel in various careers and professions. Given Gemini's association with communication, individuals might excel in careers such as journalism, writing, public relations, or media-related fields. Jupiter signifies wisdom and teaching, and in the communicative sign of Gemini, individuals might find fulfilment in teaching, especially in subjects related to language, literature or communication skills. Gemini's persuasive qualities, coupled with Jupiter's optimism, can be beneficial in sales, marketing or advertising. Other career choices that could prove to be favourable are those related to translation and interpretation, technology and social media, event planning and entrepreneurship.