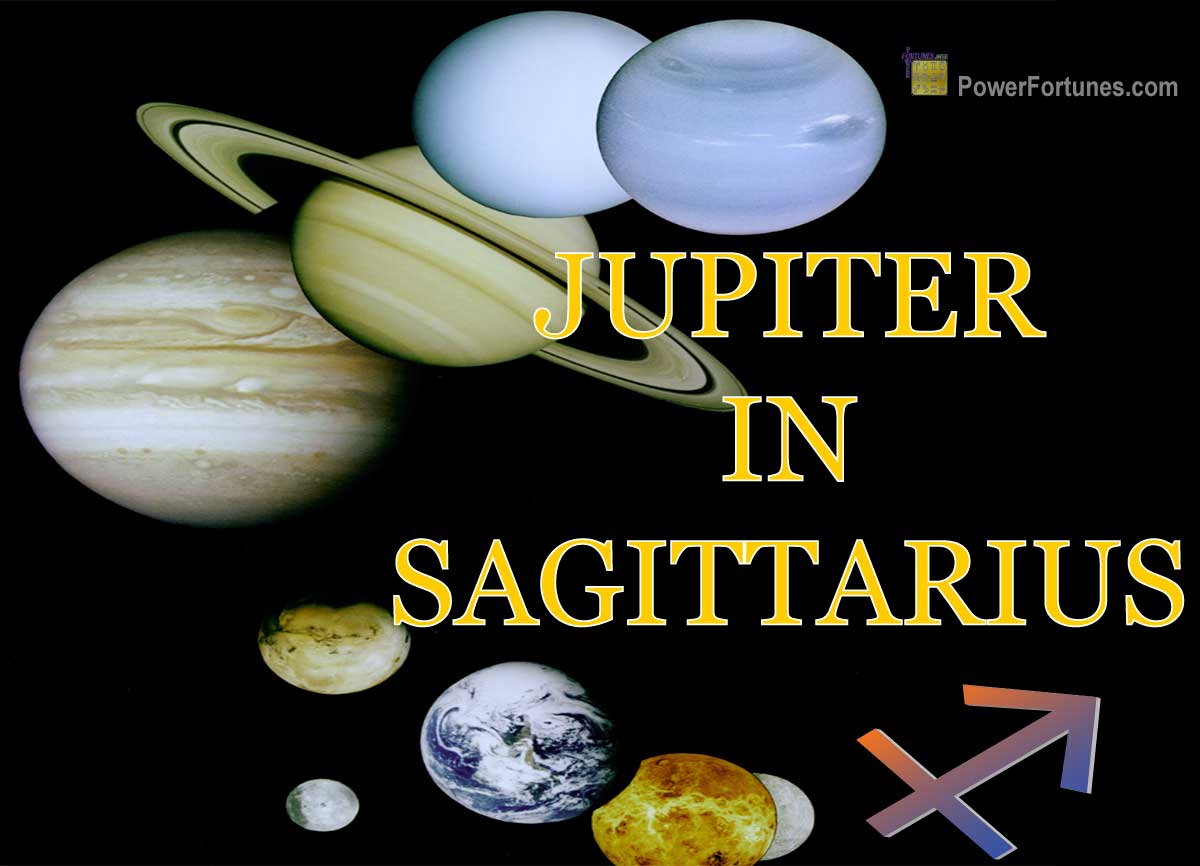 Jupiter is considered at home in its ruling sign Sagittarius. In Vedic astrology, this placement is positive, strengthening Jupiter's positive attributes, as this sign is associated with higher learning and philosophy. Western astrology also views this placement favourably, as Jupiter resonates with Sagittarius' expansive and adventurous nature.
How Jupiter in Sagittarius Affects One's Nature & Temperament
Individuals with Jupiter in Sagittarius are generous, optimistic, adventurous and possess a thirst for knowledge and exploration. Vedic astrology acknowledges the positive impact on a person's character, fostering traits of generosity, open mindedness and a love for learning. Western astrology concurs, highlighting their love for freedom and desire to expand their horizons.
How Jupiter in Sagittarius Affects One's Career
This placement encourages careers in fields related to education, travel, philosophy and spirituality. Vedic astrology views such people's enthusiasm and expansive outlook as an asset for success. Similarly, Western astrology sees them excelling in roles that allow them to share knowledge and explore diverse cultures. As Jupiter is strengthened in this sign, people with such a placement in their birth charts also make good academicians, spiritual guides and professional consultants.