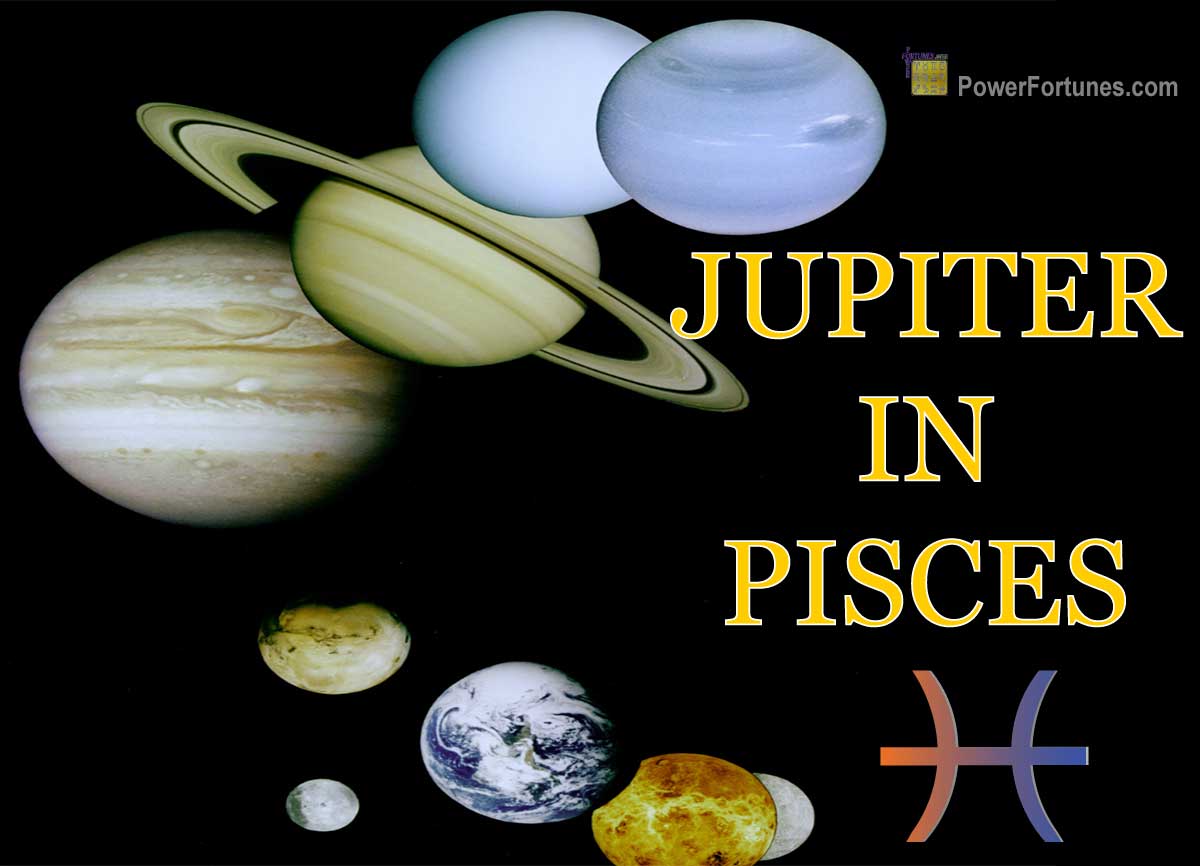 Jupiter is the planet of expansion, wisdom and benevolence, while Pisces is a compassionate and empathetic water sign ruled by Neptune. Jupiter finds a harmonious union with Pisces, as this is a zodiac sign over which Jupiter rules, implying its influence is magnified and positive. Both the Vedic and Western systems agree on the enhancing of this planet's potency when placed here and the overall beneficial and spiritual nature of this placement.
How Jupiter in Pisces Affects One's Nature & Temperament
Jupiter in Pisces fosters a compassionate and spiritually inclined personality. Vedic astrology highlights a deep sense of empathy and a penchant for humanitarian pursuits. Western astrology points to heightened intuition and a yearning for transcendence. Individuals possess a gentle and imaginative demeanour, driven by a desire to uplift others.
How Jupiter in Pisces Affects One's Career
In Vedic astrology, Jupiter in Pisces signifies success in artistic, healing or spiritual professions, where one's compassionate nature can shine. Western astrology concurs with this by suggesting careers in creative fields, counselling or roles that involve connecting with people's their emotions and aspirations.