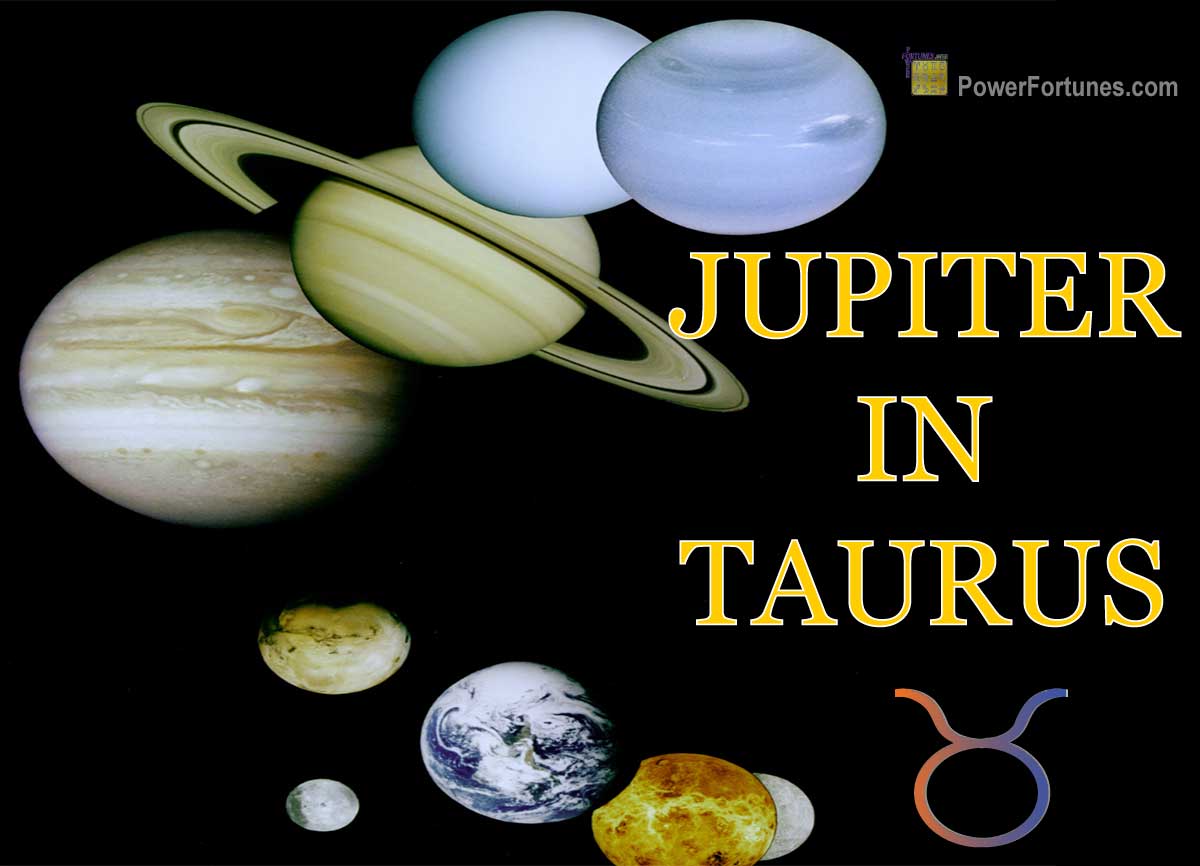 According to Vedic astrology, Jupiter finds itself in a neutral state when placed in the sign of Taurus. Western astrology resonates with this perspective, viewing this alignment as one that bestows individuals with a strong sense of values, stability and good sense. Taurus is associated with stability and material comforts. Jupiter in Taurus can bring a focus on financial stability and material comfort.
How Jupiter in Taurus Affects One's Nature & Temperament
Individuals with Jupiter in Taurus exude a warm and generous demeanour, reflecting their heightened appreciation for life's pleasures. Individuals with this placement might have a natural inclination towards accumulating wealth and possessions and cultivating comfort and stability. They usually possess an optimistic outlook that is grounded in practicality. When Jupiter occupies this sign, it can enhance a person's sense of morality and adherence to ethical principles. Hence, such people may have strong convictions and a steadfast approach to their beliefs. In addition to this, such individuals have a conservative outlook on life, are resistant to change and are somewhat averse to unnecessary risks, both in their financial and personal lives.
Both Vedic and Western astrologies agree on their patient, determined and kind hearted nature.
How Jupiter in Taurus Affects One's Career
This placement guides individuals towards professions that allow them to contribute positively to society while enjoying material rewards. Their patient nature makes them adept at careers in finance, business, art or academics. They will be able to adapt to different career roles and will strive for progress. They are also providers of good counsel and valuable advice and will be proficient at doing so in professional capacities. Both systems of astrology concur on their ability to prosper through their practical approach to wealth accumulation and problem solving.