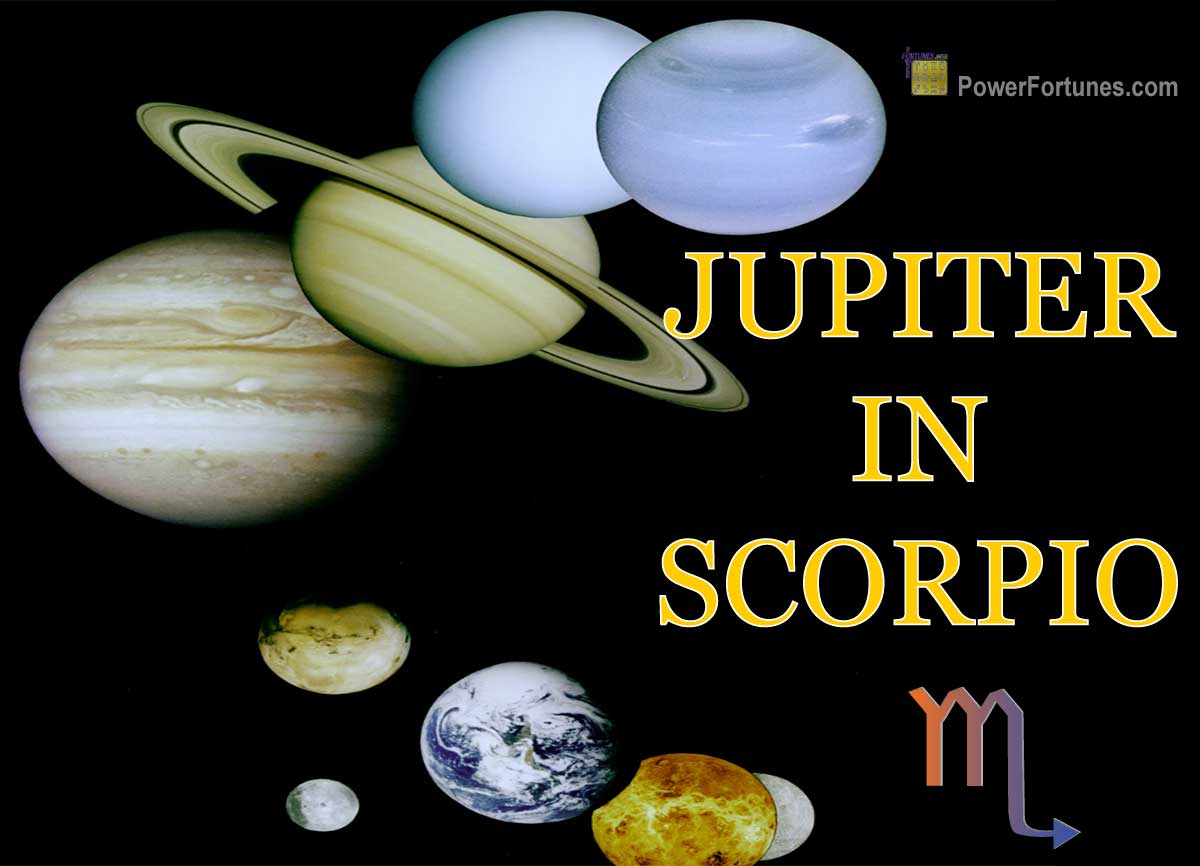 According to Vedic astrology, Jupiter is considered to be neutral in Scorpio, that is neither exalted nor debilitated in this zodiac sign. Western astrology holds a similar view that Jupiter is in its fall in Scorpio. When Jupiter occupies Scorpio in a person's birth chart, its effects are considered to be moderate. Jupiter represents wisdom, knowledge, expansion and spirituality, while Scorpio is a sign associated with depth, intensity and transformation.
How Jupiter in Scorpio Affects One's Nature & Temperament
Individuals with Jupiter in Scorpio possess a profound and intense nature. They have a keen interest in exploring life's mysteries and delving into hidden aspects of existence. This condition of Jupiter can enhance a person's intuition and insight and may have an interest in the hidden or mysterious aspects of life. Scorpio is a passionate and emotional sign, its influence on Jupiter may lead to a rich emotional life, where a person's emotions may be relatively more intense or profound. This alignment is also favourable for spiritual growth. This can also cause beliefs to be held with great intensity, making individuals with this placement deeply committed to their convictions.
How Jupiter in Scorpio Affects One's Career
Scorpio is resourceful and determined. Jupiter in Scorpio individuals may possess a natural ability to navigate challenges and uncover resources, both material and emotional. They might excel in fields that require deep analysis, research or detective work. This placement makes a person suitable for careers in investigative fields, psychology, research and healing. Both Vedic and Western astrology agree on their ability to probe into the depths of subjects and leads to transformative insights.