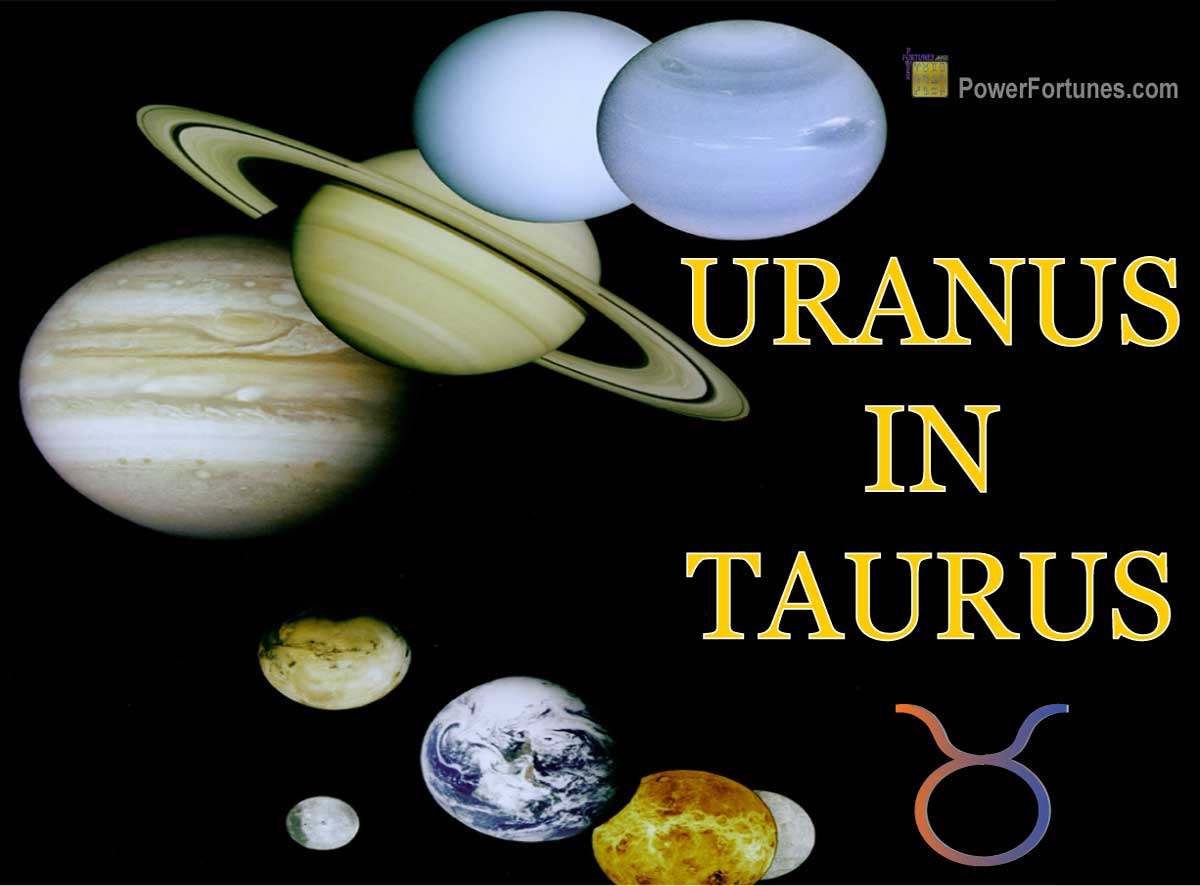 Neither the Vedic nor the Western systems of astrology consider this planet to be exalted or debilitated in the sign of Taurus. Instead, this placement in a chart creates a blend of revolutionary and unpredictable energy within the realm of earthly and material matters. The influence of Uranus can be a double edged sword, as it either enhances or disrupts Taurus' stable and grounded nature.
How Uranus in Taurus Affects One's Nature & Temperament
Individuals with Uranus in Taurus possess paradoxical personalities. They are known for their desire for stability and security, but are also prone to sudden and unexpected changes. People with this placement in their charts can be both innovative and traditional, seeking to revolutionise the way they handle resources and possessions.
How Uranus in Taurus Affects One's Career
Taurus is a fixed sign, known for its resistance to change. Uranus, being a planet of change, can create inner tension. Individuals with this placement may struggle with the desire for stability and the need to adapt to unexpected changes in their professional lives. This placement often leads individuals towards unconventional career choices, often in the areas of finance, technology or environmental activism. They have the potential to bring about radical changes in the material world. Uranus' influence in this sign can lead to innovation, financial changes and a willingness to challenge the status quo in a person's career. It often encourages entrepreneurship and a focus on environmental and sustainable matters. However, individuals may also grapple with a desire for stability in the face of unexpected career shifts.