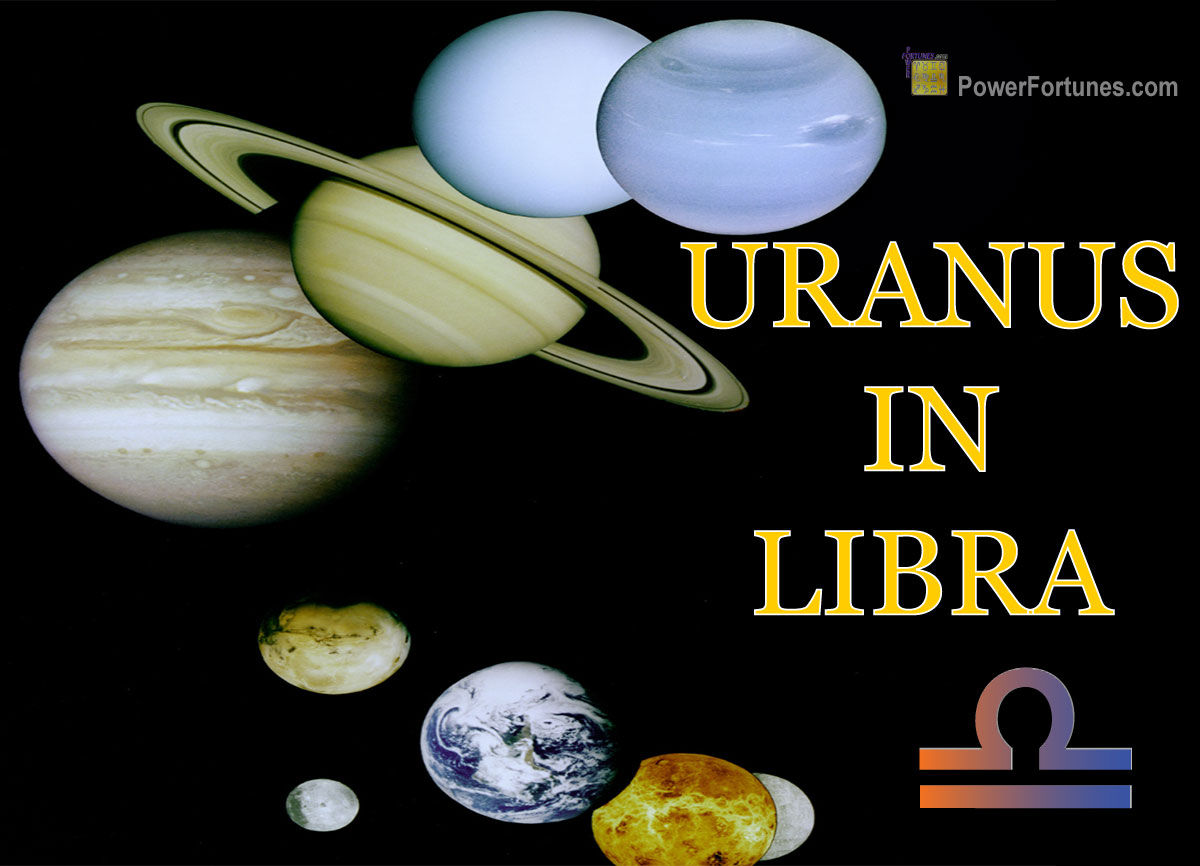 In both Vedic and Western astrology, Uranus in Libra signifies an intriguing blend of energies. Neither system considers this placement as exalted or debilitated. Instead, it reflects an enhanced influence of Uranus within the harmonious and diplomatic context of Libra. This combination encourages a quest for balance through an innovative and unconventional manner of thinking.
How Uranus in Libra Affects One's Nature & Temperament
Individuals with Uranus in Libra are blessed with equanimity and possess a charming and diplomatic personality. They are natural peacemakers who seek fairness and equality in all aspects of life. Their innovative thinking often revolves around finding novel ways to promote joy, harmony and justice.
How Uranus in Libra Affects One's Career
This placement leads individuals towards careers that relate to diplomacy, social welfare and art or design. They are suitable for professions in which they can use their creativity and unconventional ideas to bring about positive change in the world.