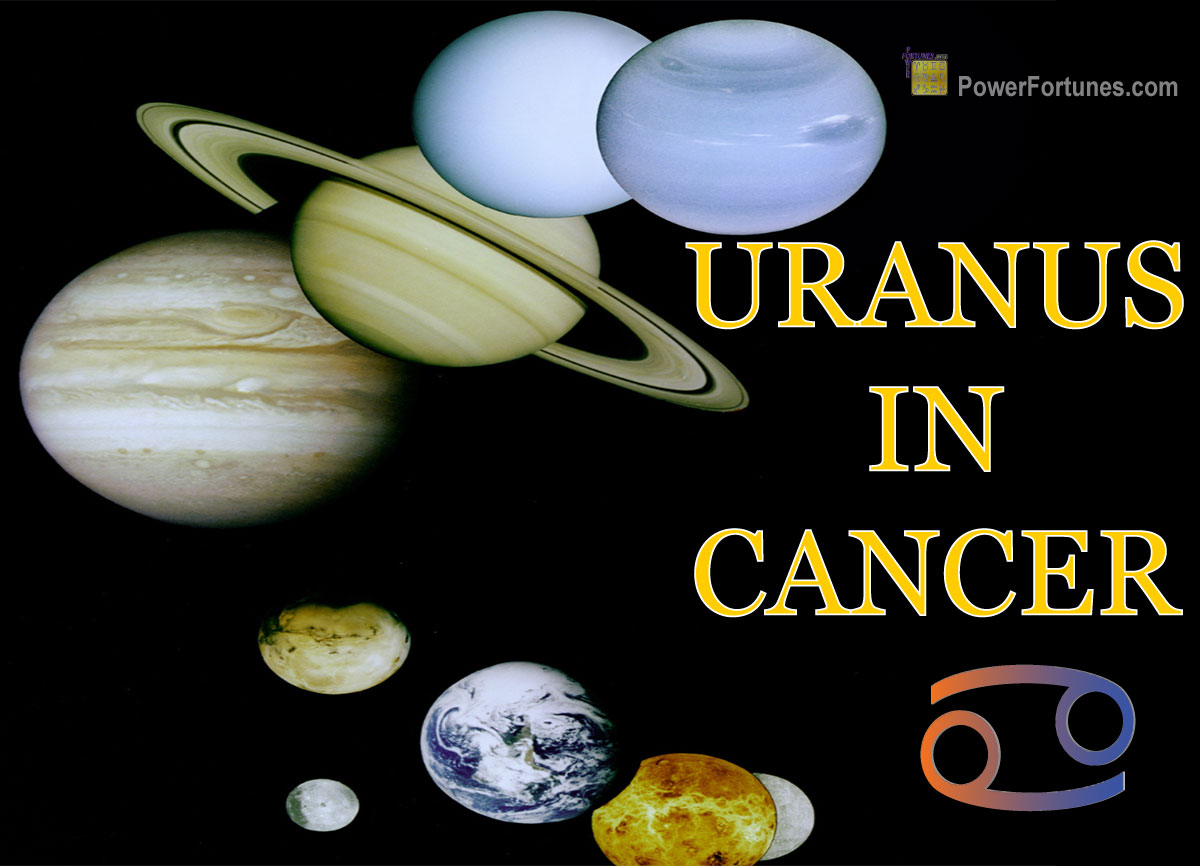 Both Vedic and Western astrology view Uranus in Cancer as an intriguing combination. While neither system considers it exalted or debilitated, there is an interesting interplay of energies. Uranus, the planet of innovation and disruption, meets Cancer, a sign associated with emotions, nurturing and home. This creates a unique blend of unconventional thinking within the framework of emotional sensitivity..
How Uranus in Cancer Affects One's Nature & Temperament
Individuals with Uranus in Cancer possess a paradoxical nature. They are emotionally sensitive but also open to change and innovation. Their nurturing instincts extend beyond family to embrace broader social causes. They are often seen as rebels with a compassionate heart, challenging traditions and seeking new ways to care for others.
How Uranus in Cancer Affects One's Career
This placement encourages careers that involve social change, humanitarian efforts and innovation in domestic matters. They may excel in fields related to psychology, social work or technology aimed at improving home life and emotional well-being.