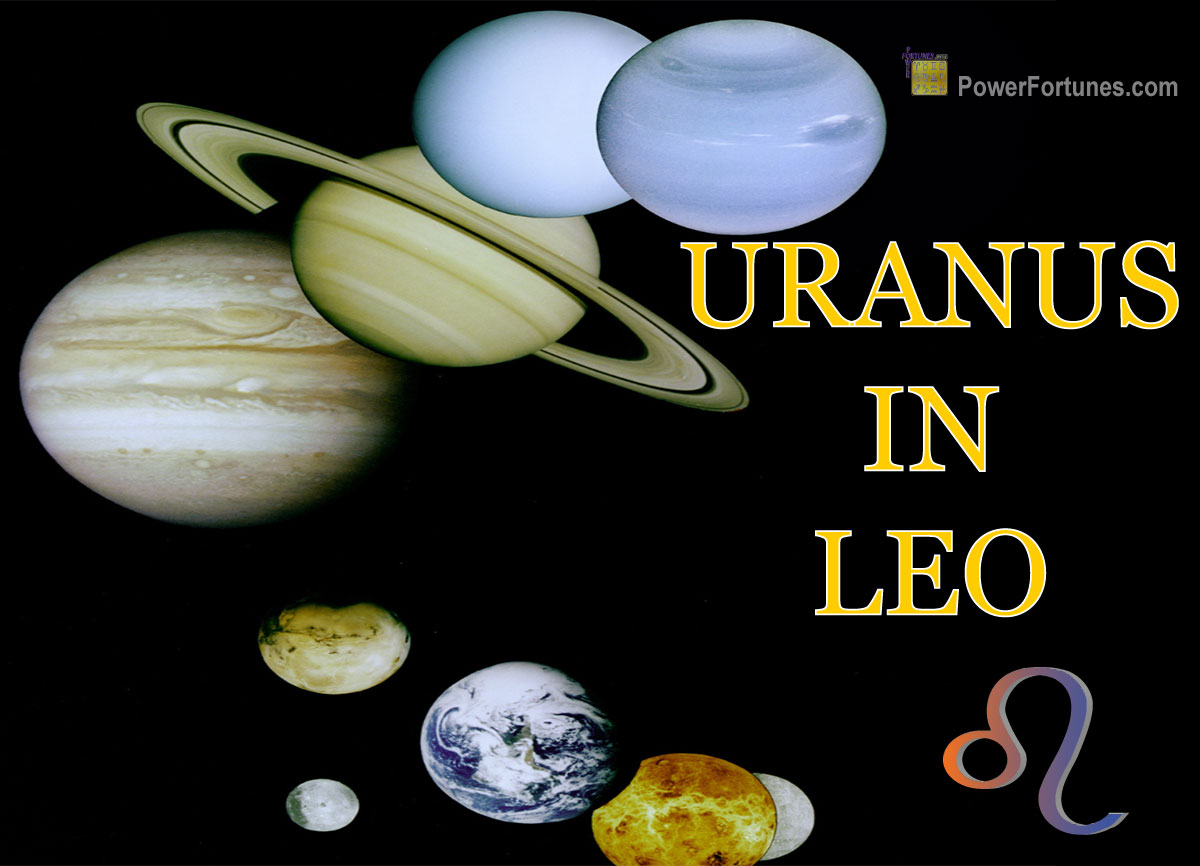 In both Vedic and Western astrology, Uranus in Leo ignites a passionate and creative energy. It is not considered exalted or debilitated, but the influence is undoubtedly enhanced. This pairing blends Uranus' drive for innovation with Leo's flair for creativity and self-expression, resulting in a powerful mix of originality and artistic inspiration.
How Uranus in Leo Affects One's Nature & Temperament
Individuals with this placement of Uranus, tend to possess a magnetic and dynamic personality. They are natural born leaders who seek recognition of their unique ideas and talents. Their self-confidence and need for self-expression drive them to push boundaries and challenge the status quo.
How Uranus in Leo Affects One's Career
This alignment tends to result in a career paths that involve leadership roles, creative expression, individuality and the pursuit of recognition. Such people are often drawn to unconventional career choices, entrepreneurship and fields that allow them to shine in the spotlight. They are driven by a desire to make a unique mark in their chosen field. Careers related to technology, entertainment and the arts often appeal to them. Sometimes this placement may cause a person to undertake activities that relate to championing social causes or activism. Uranus is a planet of rebellion and change and when placed in Leo, unexpected career related twists and turns are possible.