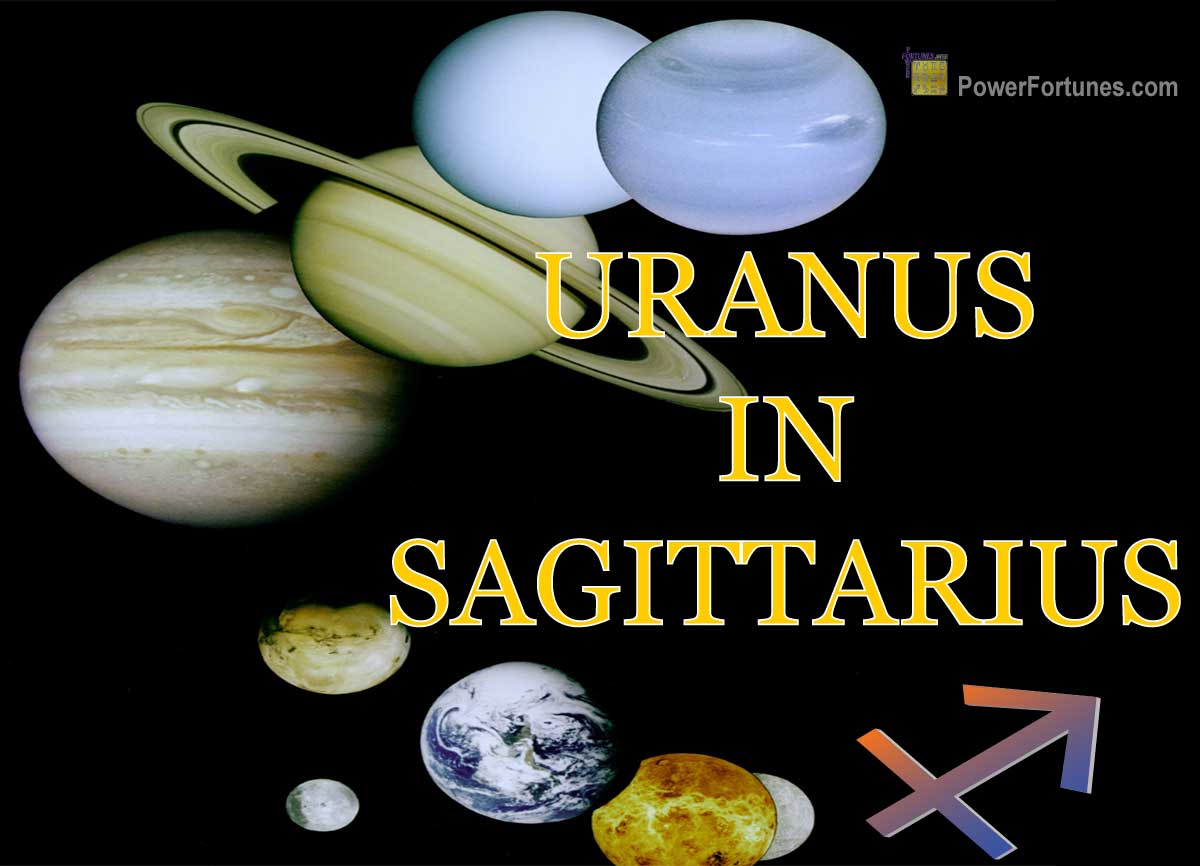 In Western astrology, Uranus in Sagittarius emphasises innovation, independence and a desire for exploration. This is a harmonious placement, enhancing one's visionary and unconventional traits. Vedic astrology also views this combination positively, associating it with intellectual growth and spiritual expansion. Uranus in Sagittarius holds a distinctive astrological influence that amalgamates both Vedic and Western perspectives. Both concur on its positive influence.
How Uranus in Sagittarius Affects One's Nature & Temperament
Individuals with Uranus in Sagittarius tend to be open minded, adaptable and seekers of knowledge. They possess a natural inclination towards unconventional beliefs and philosophies, making them progressive thinkers.
How Uranus in Sagittarius Affects One's Career
This placement promotes a career marked by innovation and change. Individuals with this placement of Uranus are drawn to fields like science, technology, engineering and teaching. Their pioneering spirit often leads to breakthroughs in their chosen profession.