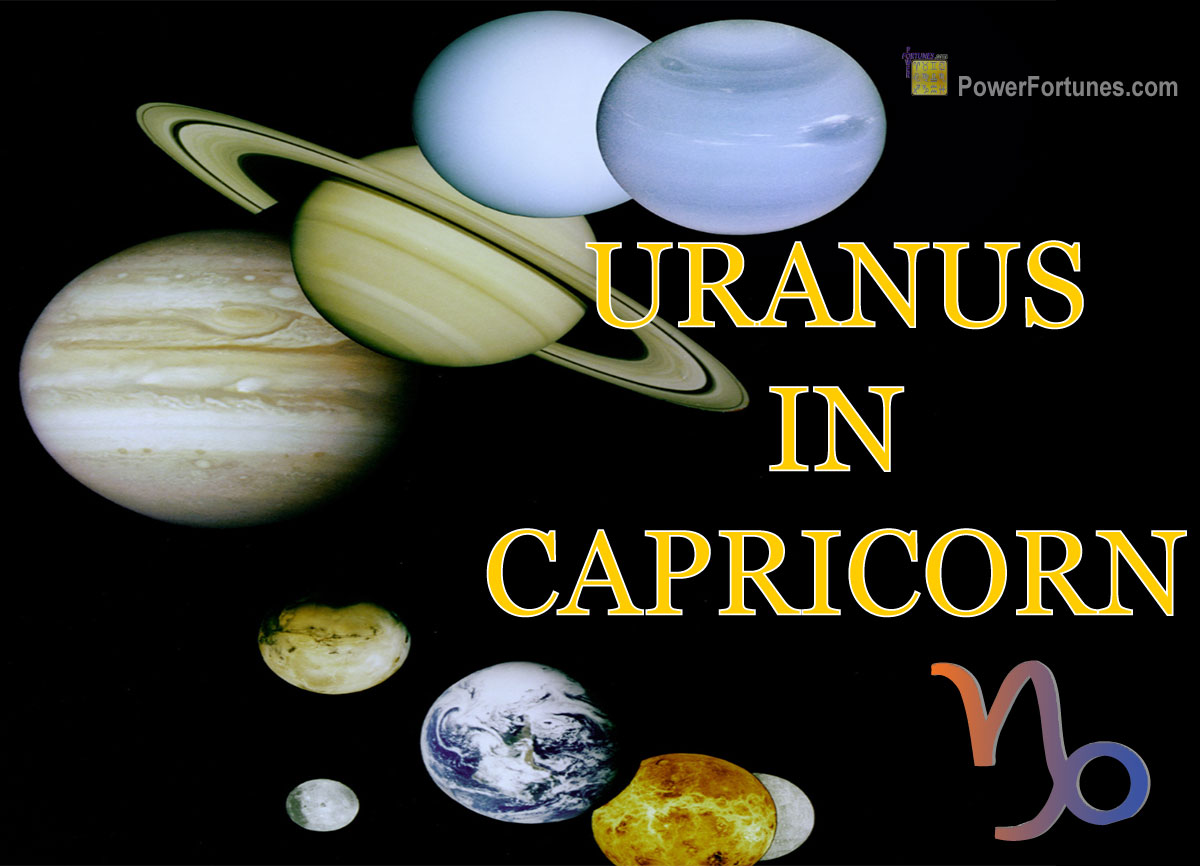 Uranus in Capricorn brings a unique blend of innovation and structure to an individual's life. In both Vedic and Western astrology, Uranus is neither exalted nor debilitated in Capricorn and hence, may be considered to be neutral. Instead, it signifies a synergy between Capricorn's disciplined and structured traits and Uranus' innovative and unconventional nature. This placement encourages individuals to introduce groundbreaking ideas within established systems.
How Uranus in Capricorn Affects One's Nature & Temperament
Individuals with a Capricorn placed Uranus, are known for their strong ambition and desire to make a lasting impact on the world. They possess a unique ability to challenge traditional norms and systems while at the same time, maintaining a strong sense of responsibility and determination.
How Uranus in Capricorn Affects One's Career
This placement often leads individuals to excel in careers related to architecture and urban planning, finance, technology, entrepreneurship, government and politics, social justice and activism, as well as leadership within traditional fields. They are natural innovators who can bring about significant changes in their chosen professions. Capricorn's association with authority makes this placement suitable for leadership roles and a profession in government and politics.