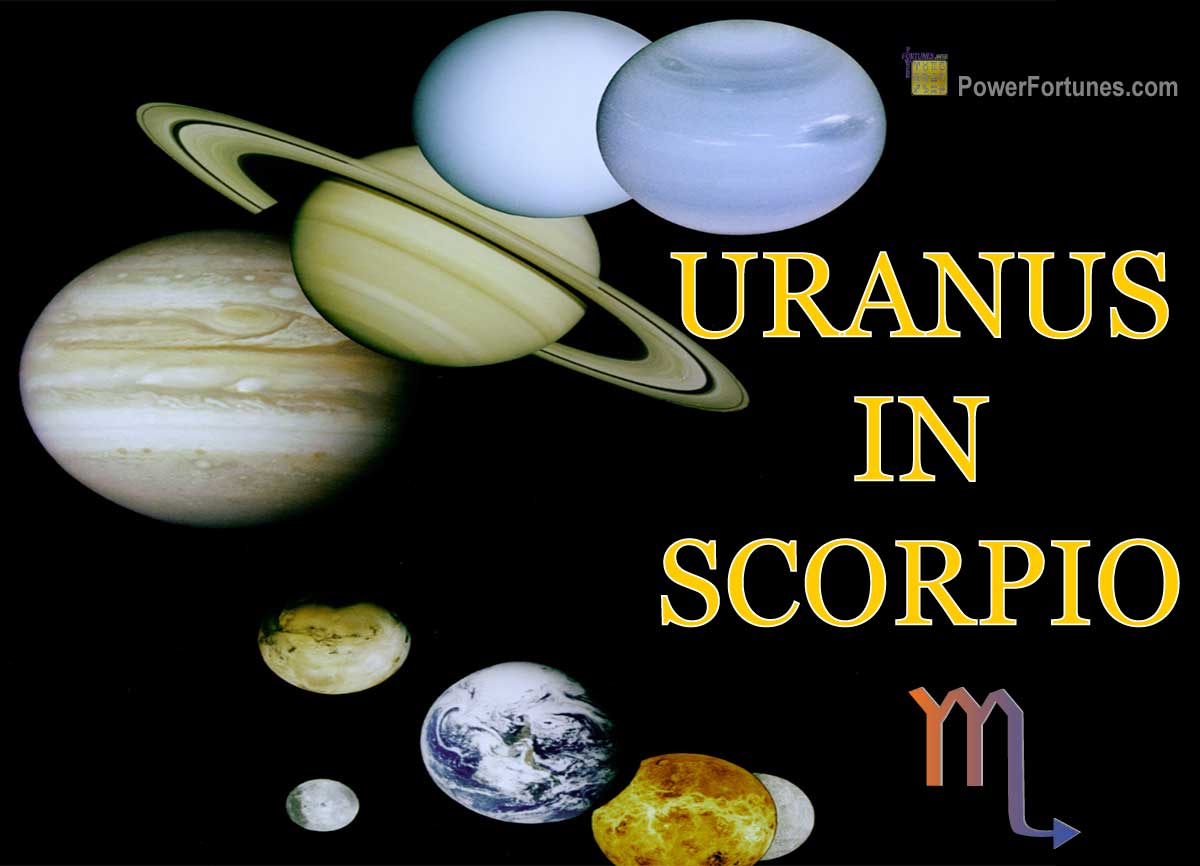 Uranus in Scorpio signifies a powerful and transformative influence, according to both the Vedic and Western forms of astrology. Neither system considers this placement as exalted or debilitated. Instead, this is considered to bring an intensified and somewhat disruptive energy to a person's birth chart. Uranus' innovative and rebellious nature combines with Scorpio's deep intensity and can be the cause of profound changes and upheavals.
How Uranus in Scorpio Affects One's Nature & Temperament
Individuals with Uranus in Scorpio possess a complex and intense personality. They are unafraid of delving into the depths of their psyche and often seek to transform themselves and their surroundings. They embrace change and are drawn to the mysterious and unconventional.
How Uranus in Scorpio Affects One's Career
This placement draws individuals towards careers in psychology, research or fields where they can uncover hidden truths and bring about transformation. They are in their element when given the freedom to challenge established norms.