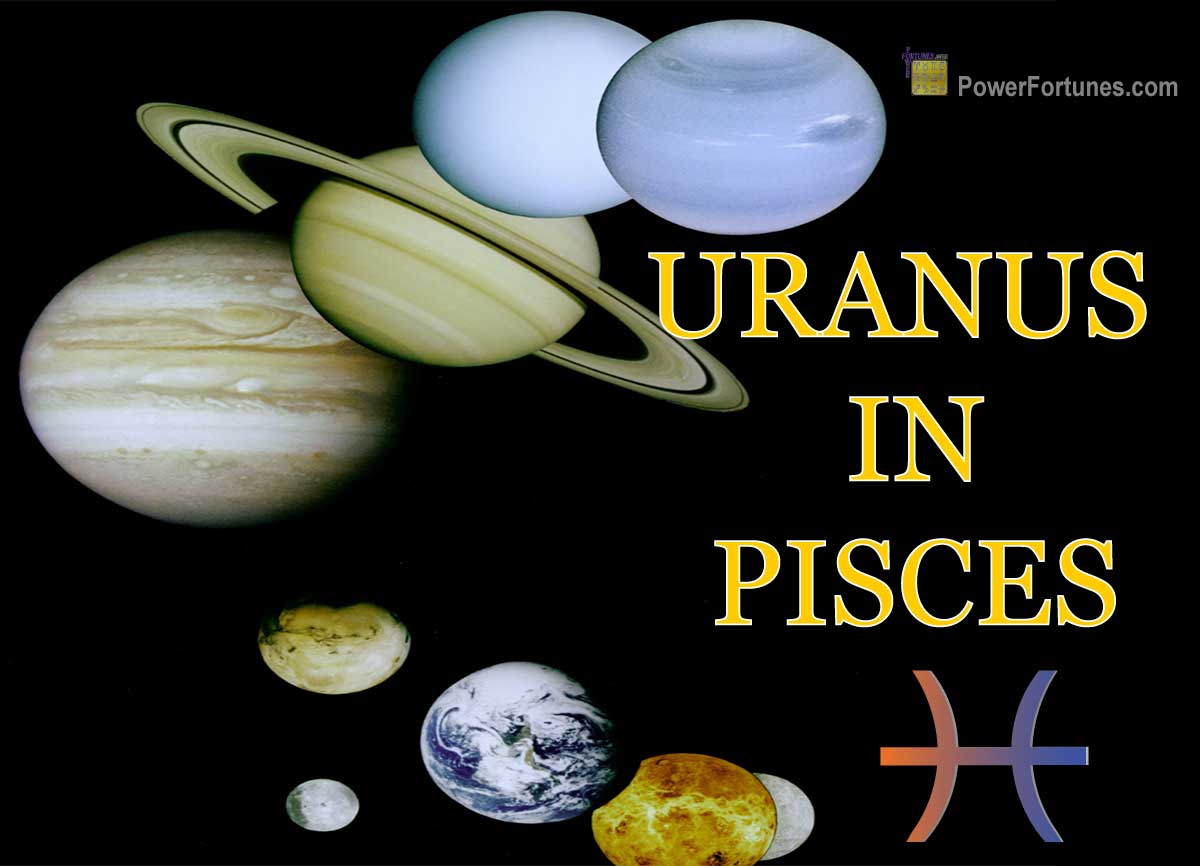 Drawing from both Vedic and Western astrology, Uranus in Pisces ushers in a unique and spiritually charged influence on an individual's life. Neither Vedic nor Western astrology specifically exalts or debilitates Uranus in Pisces. This placement however, combines Uranus' innovation with Pisces' dreamy and intuitive nature. It signifies a transformative journey towards spiritual awakening and unconventional approaches to mysticism.
How Uranus in Pisces Affects One's Nature & Temperament
Individuals who possess a Pisces Uranus in their natal charts, usually exhibit a deep sense of spirituality, intuition and empathy. They are highly creative and often have a profound connection with the mystical and unseen realms. Their personalities are marked by a strong desire for spiritual growth and humanitarianism.
How Uranus in Pisces Affects One's Career
Uranus' influence in Pisces often leads individuals towards careers in the arts, healing, psychology or fields related to social and spiritual causes. Such people can be successful in roles that require them to bring about transformative change through their creativity and empathy. Hence, career choices related to spiritual healing, religious missions and humanitarian organisations are suitable for them.