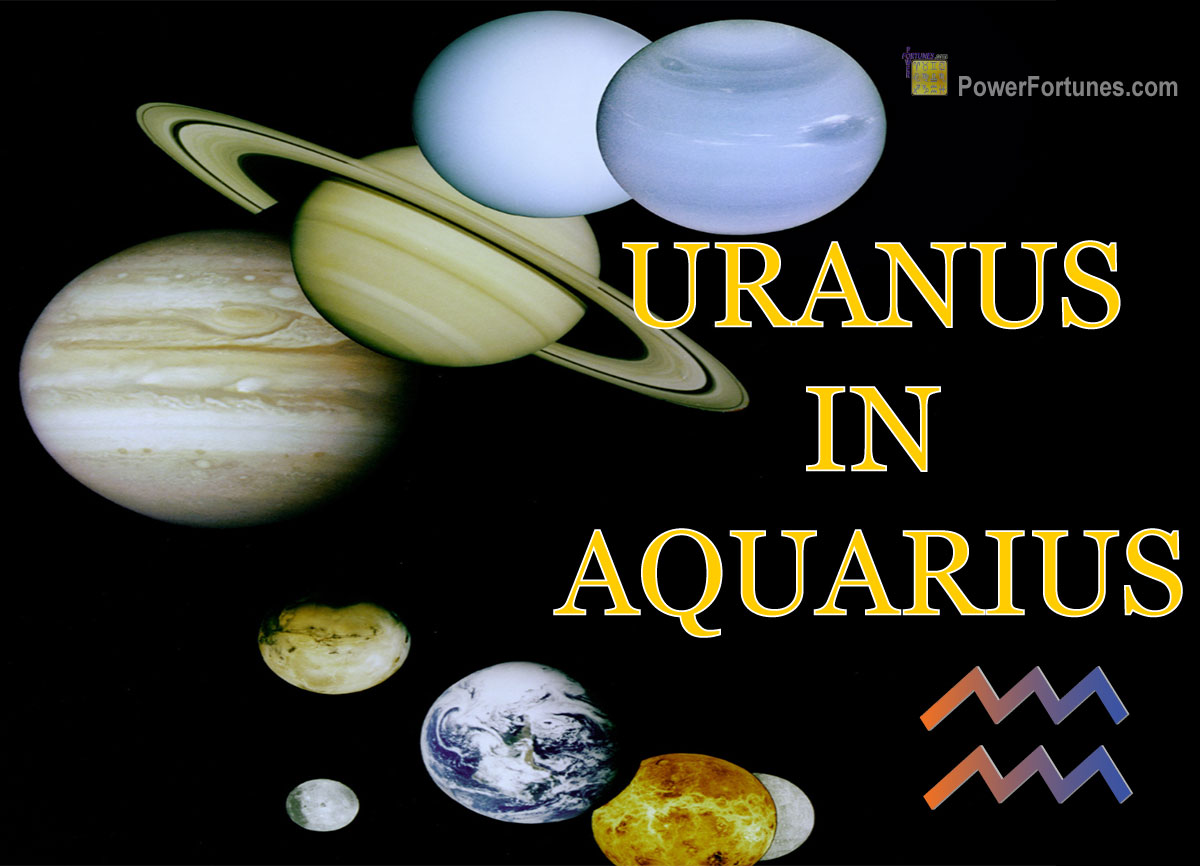 Uranus in Aquarius signifies a dynamic and progressive influence on an individual's life, drawing insights from both Vedic and Western astrology. Let's explore its effects across various aspects: Neither Vedic nor Western astrology specifically exalts or debilitates Uranus in Aquarius. However, both systems recognise the affinity between Uranus and Aquarius. This alignment enhances the innovative and unconventional nature of Uranus, amplifying the desire for change and progress.
How Uranus in Aquarius Affects One's Nature & Temperament
Individuals with Uranus in Aquarius are known for their forward-thinking, inventive and visionary nature. They possess a strong sense of individuality and often stand out as pioneers in their fields. Their personalities are marked by a thirst for knowledge and a desire to challenge traditional norms.
How Uranus in Aquarius Affects One's Career
influence in Aquarius often leads individuals towards careers in technology, science or social activism. They excel in roles that require them to think outside the box and bring about societal change through innovation.