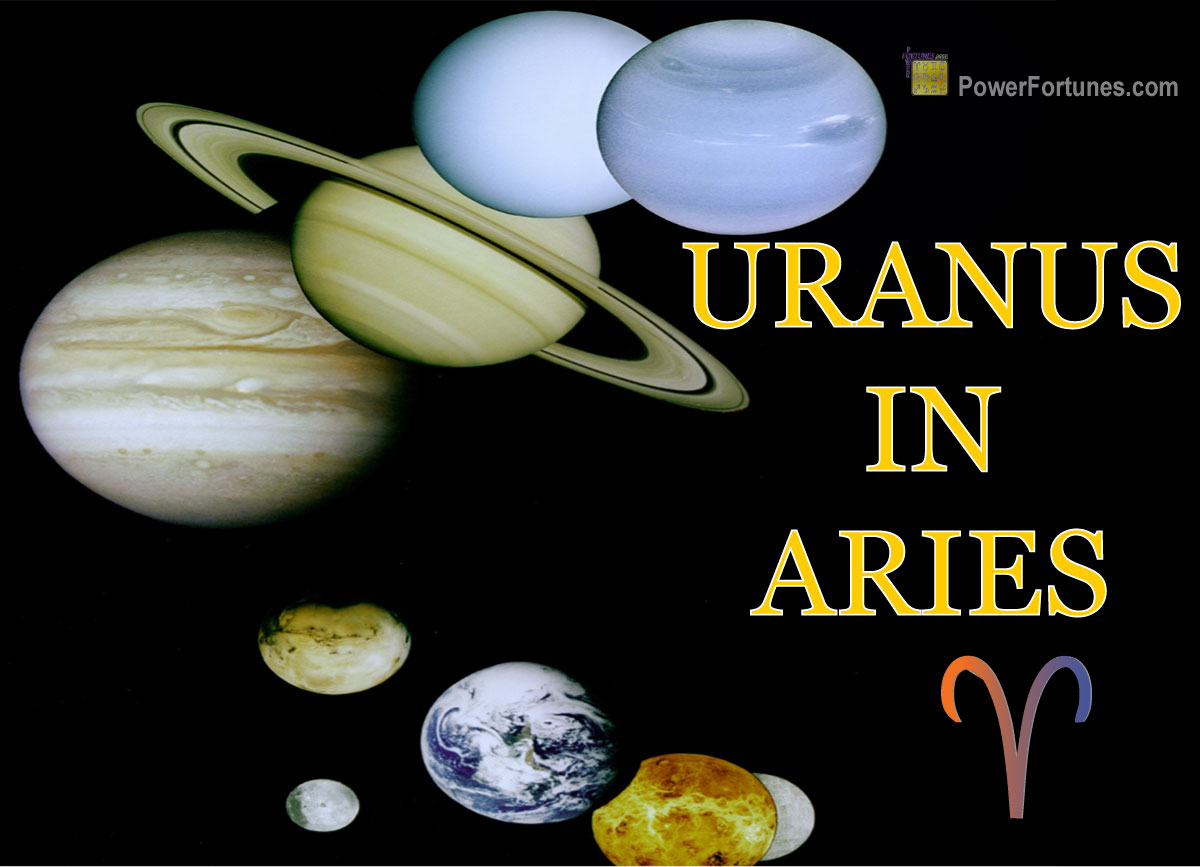 In both Vedic and Western astrology, Uranus in Aries signifies a potent fusion of dynamic energies. Neither system considers this placement as exalted or debilitated, but rather an enhancement of Uranus' influence. Aries' fiery and pioneering spirit blends seamlessly with Uranus' drive for change and innovation, creating a powerful force for individuality and progress.
How Uranus in Aries Affects One's Nature & Temperament
Individuals with Uranus in Aries are bold trailblazers. They possess an independent and assertive personality, unafraid to challenge conventions. Their spontaneity and quick thinking make them natural leaders who are constantly seeking new ways to initiate change and inspire those around them.
How Uranus in Aries Affects One's Career
This placement propels individuals towards careers that involve cutting-edge technologies, entrepreneurship or activism. They thrive in environments that value innovation and are not bound by traditional structures.