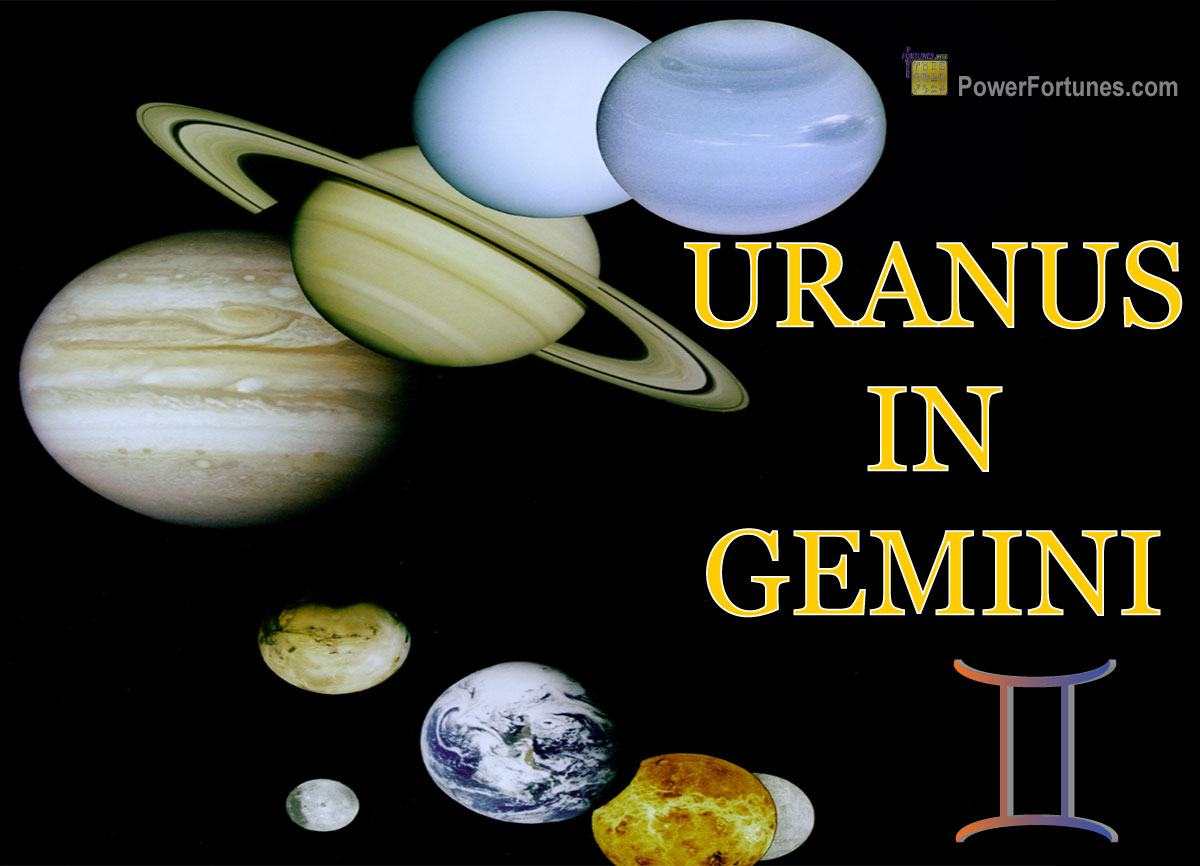 Both Vedic and Western astrology perceive Uranus in Gemini as a dynamic and intellectually charged pairing. Neither system considers Uranus to be either exalted or debilitated in this sign. Instead, this cosmic alliance fosters an atmosphere of heightened mental activity, curiosity and adaptability. This is an alignment that promotes change and innovation.
How Uranus in Gemini Affects One's Nature & Temperament
This placement is believed to give a person a quick witted and inventive nature. Such people make for exceptionally adaptable individuals, who are able to embrace change with ease. Their minds are constantly buzzing with new ideas and unconventional plans. A propensity for deep thought, a thirst for knowledge and excellent communication skills are all hallmark traits of this alignment. On the other hand, restlessness can be their Achilles' heel.
How Uranus in Gemini Affects One's Career
People with a Gemini Uranus are suitable for careers that demand creativity and adaptability. They are drawn to fields such as technology, journalism, public relations and science, where their innovative ideas can flourish. Their ability to embrace change, positions them as trailblazers in their professional lives.