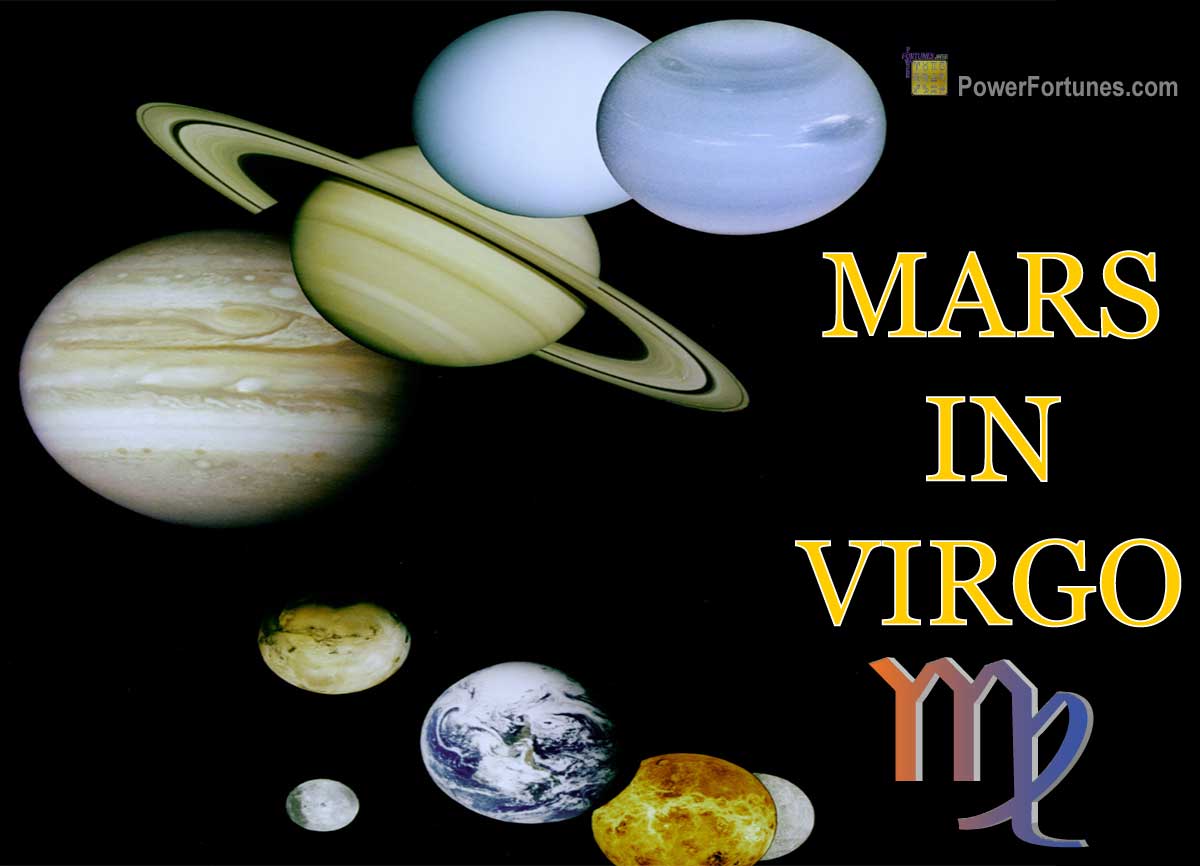 In the Western and Vedic forms of astrology, Mars is considered debilitated in Virgo, indicating a diminished influence and potential challenges when placed in this zodiac sign. This placement may lead to a lack of assertiveness and difficulty in expressing one's desires and needs openly. Individuals with Mars in Virgo may find it hard to take action or initiate projects confidently, as the energy of Mars may be inhibited.
How Mars in Virgo Affects One's Nature & Temperament
Mars in Virgo influences a person's personality by bestowing them with meticulousness, precision and a strong attention to detail. People who have this placement are practical, hardworking and possess a methodical approach to life. They have a keen analytical mind, are organised and excel in problem-solving. Mars in Virgo individuals exhibit a strong sense of responsibility and strive for perfection in their endeavours.
How Mars in Virgo Affects One's Career
In terms of a career, Mars in Virgo individuals excel in professions that require precision, analysis and practical skills. They are well-suited for roles in research, science, engineering, healthcare and other fields that demand attention to detail. Their work ethic and ability to focus make them efficient and reliable employees or professionals.