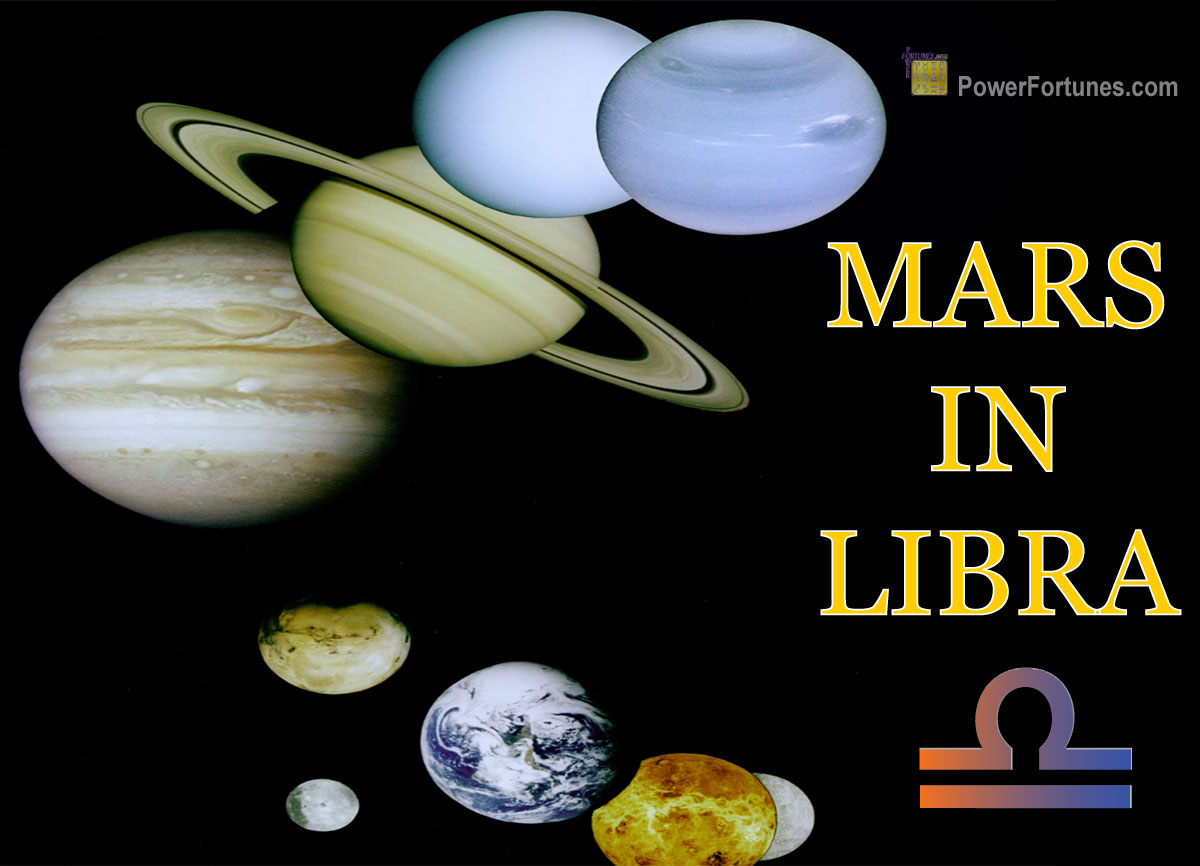 The general relationship between Mars and Libra varies between Vedic and Western astrology. In Vedic astrology, Mars is considered debilitated in Libra, indicating a diminished influence and a potential negative influence when placed in this zodiac sign. On the other hand, Western astrology sees Mars in Libra as a more harmonious combination, where Mars's energy is tempered and directed towards balanced actions and diplomacy.
How Mars in Libra Affects One's Nature & Temperament
Mars in Libra influences a person's personality by instilling a sense of harmony, diplomacy and a desire for fairness. Individuals with this placement are cooperative, diplomatic and have a strong sense of justice. They strive for balance and seek harmony in their interactions with others. Mars in Libra individuals are skilled negotiators and mediators, valuing peace and cooperation in their relationships.
How Mars in Libra Affects One's Career
In terms of a career, Mars in Libra individuals excel in professions that involve diplomacy, negotiation and justice. They are well-suited for careers in law, diplomacy, counseling or any field that requires the ability to navigate conflicts and find mutually beneficial solutions. Their ability to see multiple perspectives and their sense of fairness make them effective in leadership roles.