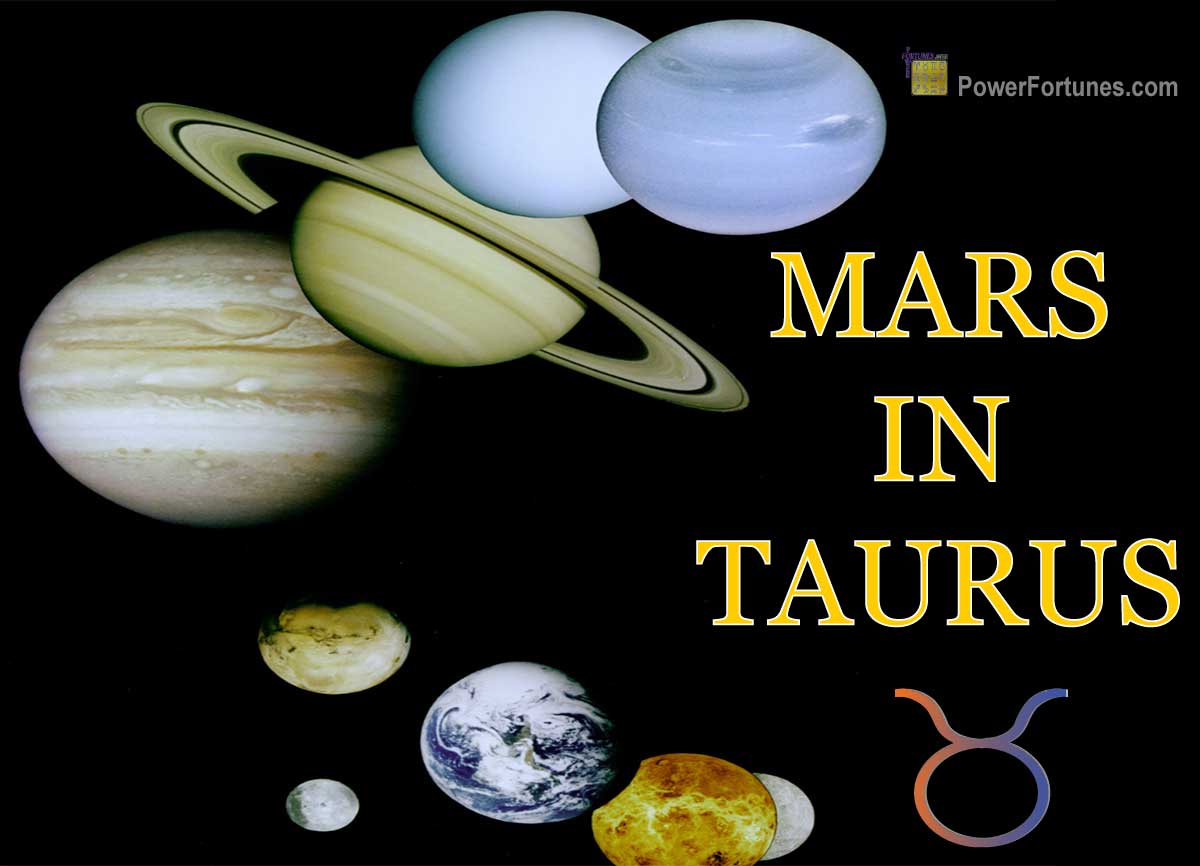 The fiery planet Mars, has a significant relationship with the earth sign Taurus. In both Vedic and Western astrology, Mars is considered to be in its sign of debilitation. That is, Mars is considered in its 'Fall' or 'Detriment' when placed in Taurus and its energies are weakened or not well-expressed, hence its naturally aggressive and dynamic energy is diminished, and it may struggle to assert its typical qualities effectively.
How Mars in Taurus Affects One's Nature & Temperament
Mars in Taurus influences a person's personality by inculcating a steadfast and determined nature. Mars's assertive and energetic nature can however, be stifled or restrained, making it difficult for individuals to take direct and forceful actions. Instead, Mars in Taurus may exhibit a more passive or patient approach, which may not align well with its natural tendencies. At times, such people may display a stubborn streak, but they are also generally reliable and dependable.
How Mars in Taurus Affects One's Career
In terms of a person's professional life, Mars in Taurus instills a drive for success and material security. People with a Mars-Taurus in their charts, do well in professions that require persistence, practicality and determination. Taurus is associated with finances and material wealth and such individuals may find success in financial and banking-related professions. Their ability to handle money and manage resources prudently can lead to promising opportunities in careers relating to finance, real estate, agriculture and construction. People with a Taurean Mars are known for their ability to work diligently towards their goals and for achieving tangible results. This alignment will also introduce an element of stability to their career. However, this influence can make them resistant to change. They may prefer to stick to what is familiar and established, which can sometimes hinder their adaptability to new work situations or the adoption of new techniques.