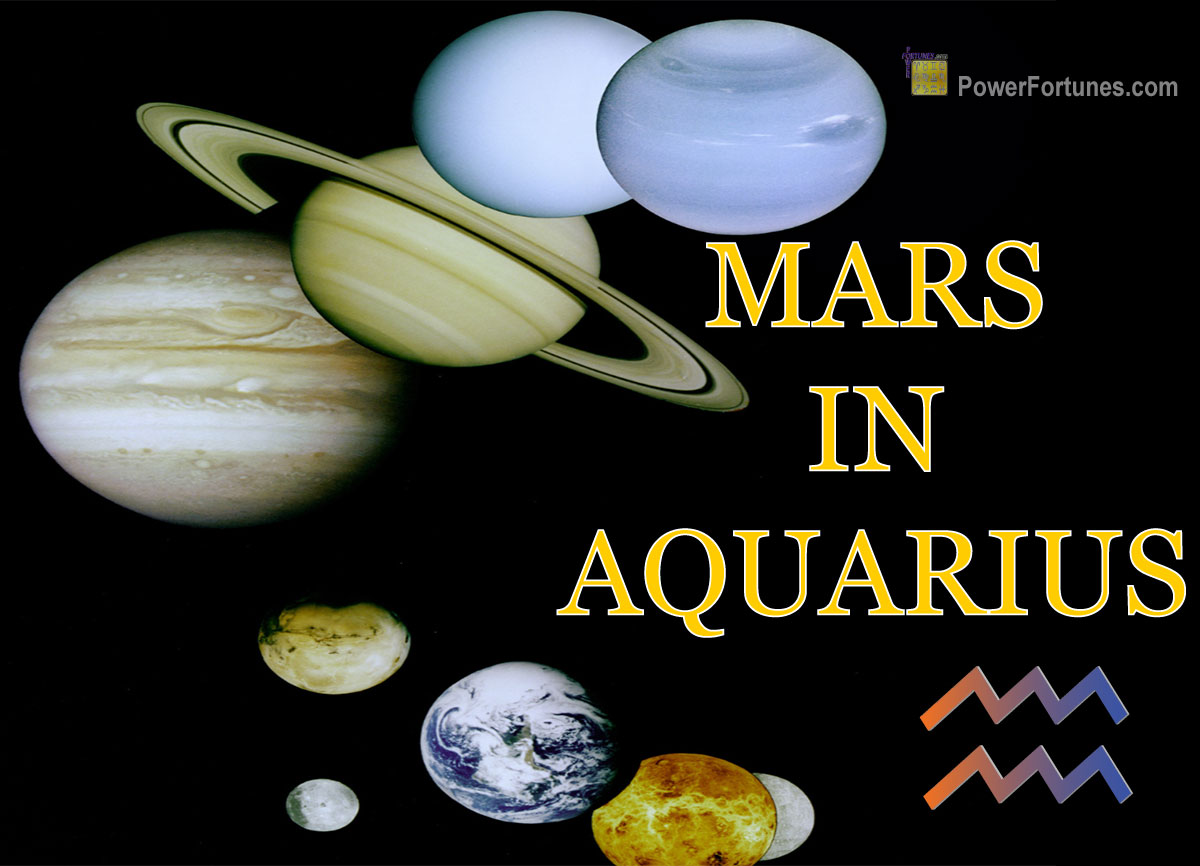 In both Vedic and Western astrology, Mars is considered debilitated or weakened in Aquarius. This means that the influence of Mars is diminished or negative when placed in this zodiac sign.
How Mars in Aquarius Affects One's Nature & Temperament
Mars in Aquarius influences a person's personality by instilling them with independent and unconventional traits. They tend to be progressive, innovative and open-minded individuals. Mars in Aquarius individuals value freedom originality and equality. They possess a strong sense of social justice and may actively engage in humanitarian or social causes.
How Mars in Aquarius Affects One's Career
In terms of a person's career, Mars in Aquarius can bring success in fields that involve technology, research and social activism. Individuals of this alignment thrive in intellectually stimulating environments and are often drawn to careers in science, technology or social reform. They have a natural ability to think outside the box and are often able to find creative solutions to problems.