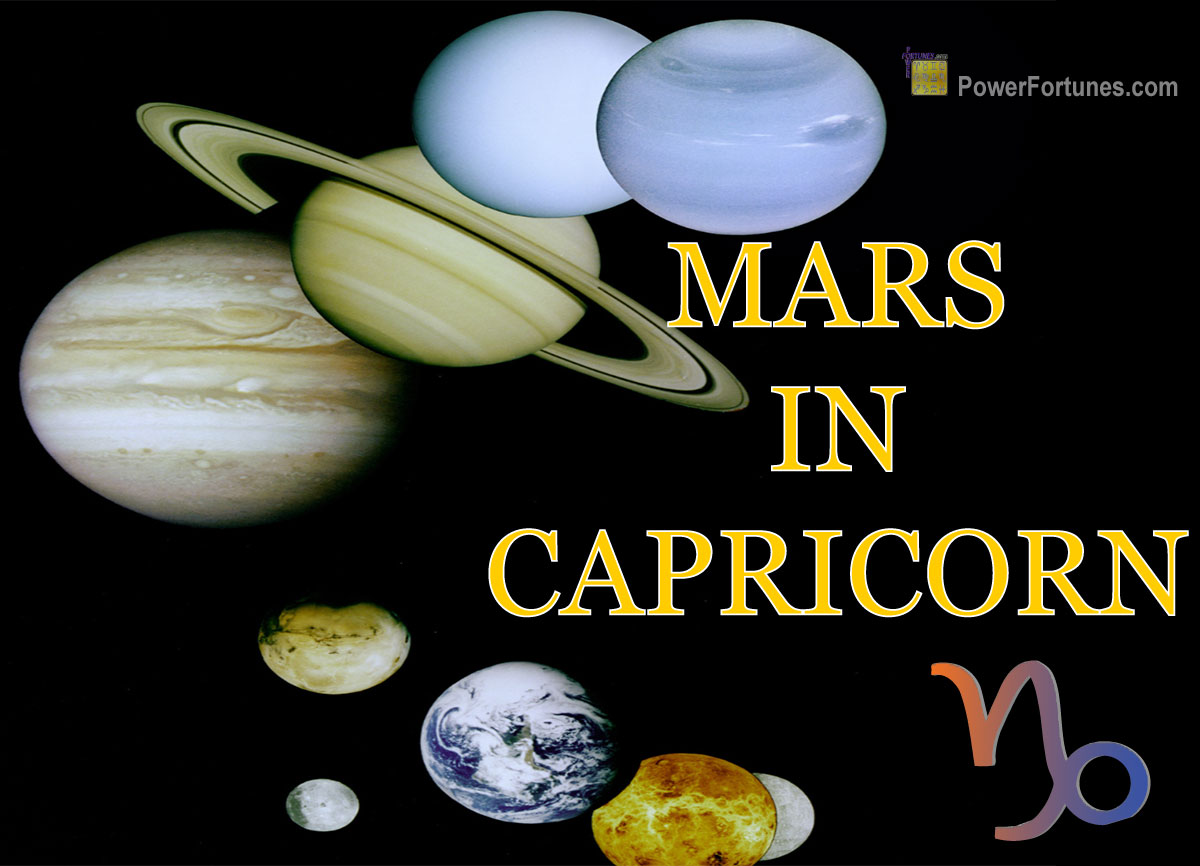 In both the Western and Vedic forms of astrology, Mars is considered to be exalted or highly favourable in Capricorn. This means that the influence of Mars is enhanced and well-expressed when placed in this zodiac sign, leading to positive and constructive influences. Mars aligns with the sign's practicality, determination and ambition.
How Mars in Capricorn Affects One's Nature & Temperament
Mars in Capricorn significantly influences a person's personality. Individuals with this placement tend to be ambitious, disciplined and hardworking. They possess a strong drive to achieve their goals and are known for their patience and perseverance. Mars in Capricorn individuals exhibit leadership qualities and excel at organising and strategising. They are focused, reliable and possess a strong sense of responsibility.
How Mars in Capricorn Affects One's Career
In terms of a person's career, Mars in Capricorn has a positive influence. These individuals are highly motivated and determined, making them excellent at pursuing their professional ambitions. They thrive in careers that require discipline, structure and long-term planning. Mars in Capricorn individuals often excel in fields such as business, finance, engineering and management.