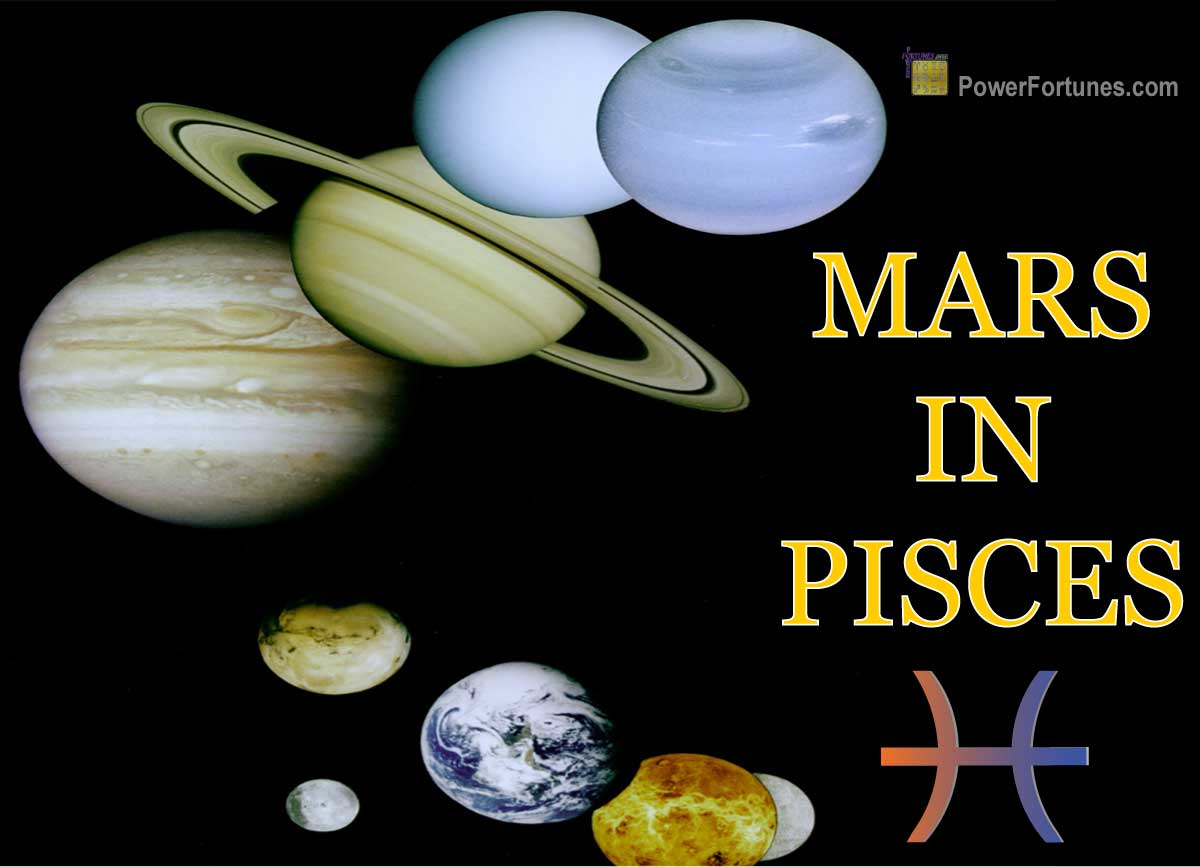 In both Vedic and Western astrology, Mars is considered debilitated in Pisces. This means that the influence of Mars is diminished or weakened when placed in this zodiac sign. It may result in a more passive and subdued expression of Mars' aggressive and assertive qualities.
How Mars in Pisces Affects One's Nature & Temperament
This placement can affect a person's personality by making them compassionate, sensitive and imaginative. They may have a strong desire to help others and possess a deep understanding of emotions. However, they could also be prone to indecisiveness and a tendency to avoid confrontations.
How Mars in Pisces Affects One's Career
individuals with Mars in Pisces may thrive in creative and artistic fields. They might excel in music, art, writing or fields that require empathy and understanding. On the flip side, they may struggle in highly competitive or aggressive professions.