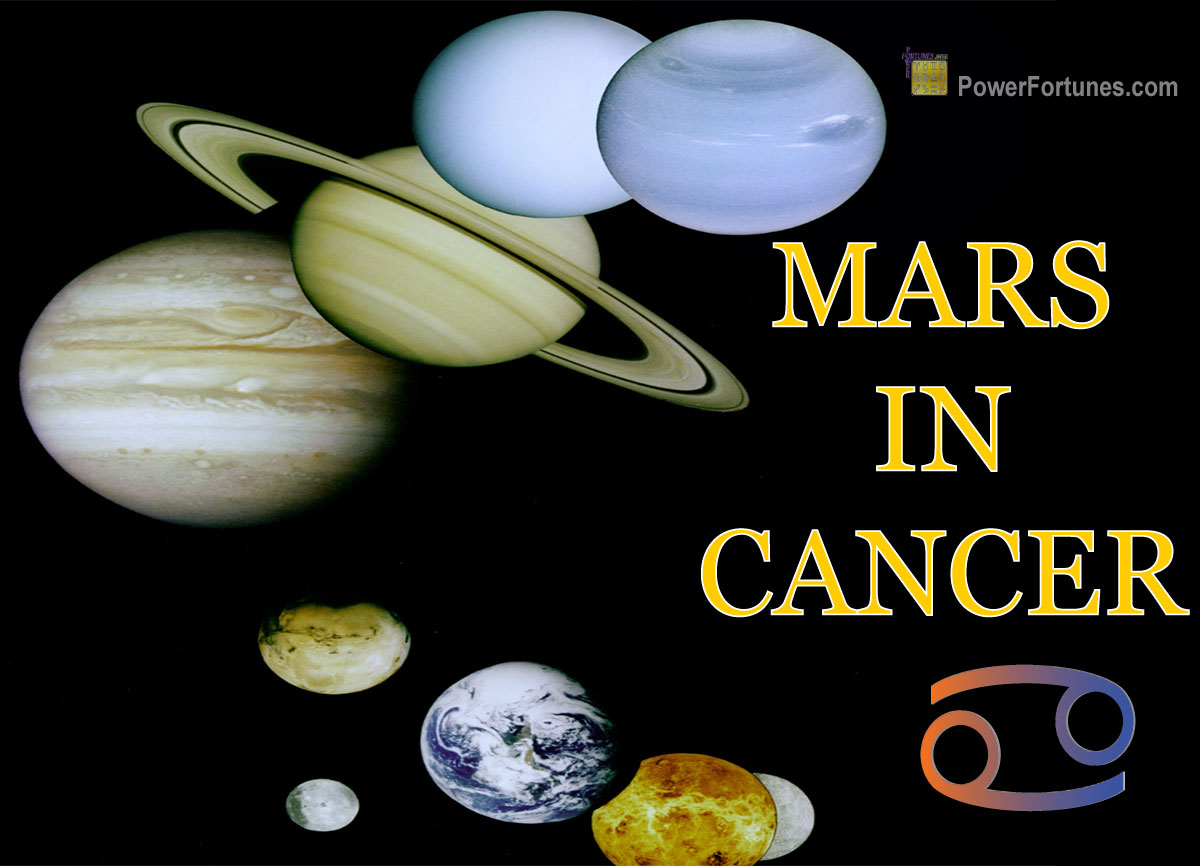 The general relationship between Mars and Cancer in both Vedic and Western astrology is complex and differs. Vedic astrology considers Mars to be debilitated in Cancer, indicating a diminished influence and potential challenges. Western astrology views Mars in Cancer as neutral and a placement that can enhance emotions and the nurturing side of an individual.
How Mars in Cancer Affects One's Nature & Temperament
Mars in Cancer influences a person's personality by infusing them with strong emotional sensitivity and a protective nature. Individuals with this placement are caring, empathetic and deeply connected to their home and family. They possess nurturing instincts and their decisions are often driven emotion. Mars in Cancer individuals can be fiercely protective of their loved ones.
How Mars in Cancer Affects One's Career
Mars, the planet of energy, drive and ambition, interacts with Cancer, a nurturing and emotional sign, in a unique way. This alignment can bring a combination of assertiveness and sensitivity. People with this placement may be both driven by emotion and possess a desire to protect and nurture others. Hence, they may suitable for careers relating to healthcare, counseling or social work. Mars in Cancer individuals may possess a strong work ethic and be motivated to create a safe and supportive environment for themselves and their colleagues. However, the emotional nature of Cancer can sometimes make such people more sensitive to criticism or prone to mood swings. They may need to find a balance between their nurturing instincts and their assertiveness and develop resilience in the face of setbacks or conflicts. It can be important for individuals with Mars in Cancer to cultivate self-care practices in order to manage stress and maintain a healthy work-life balance.