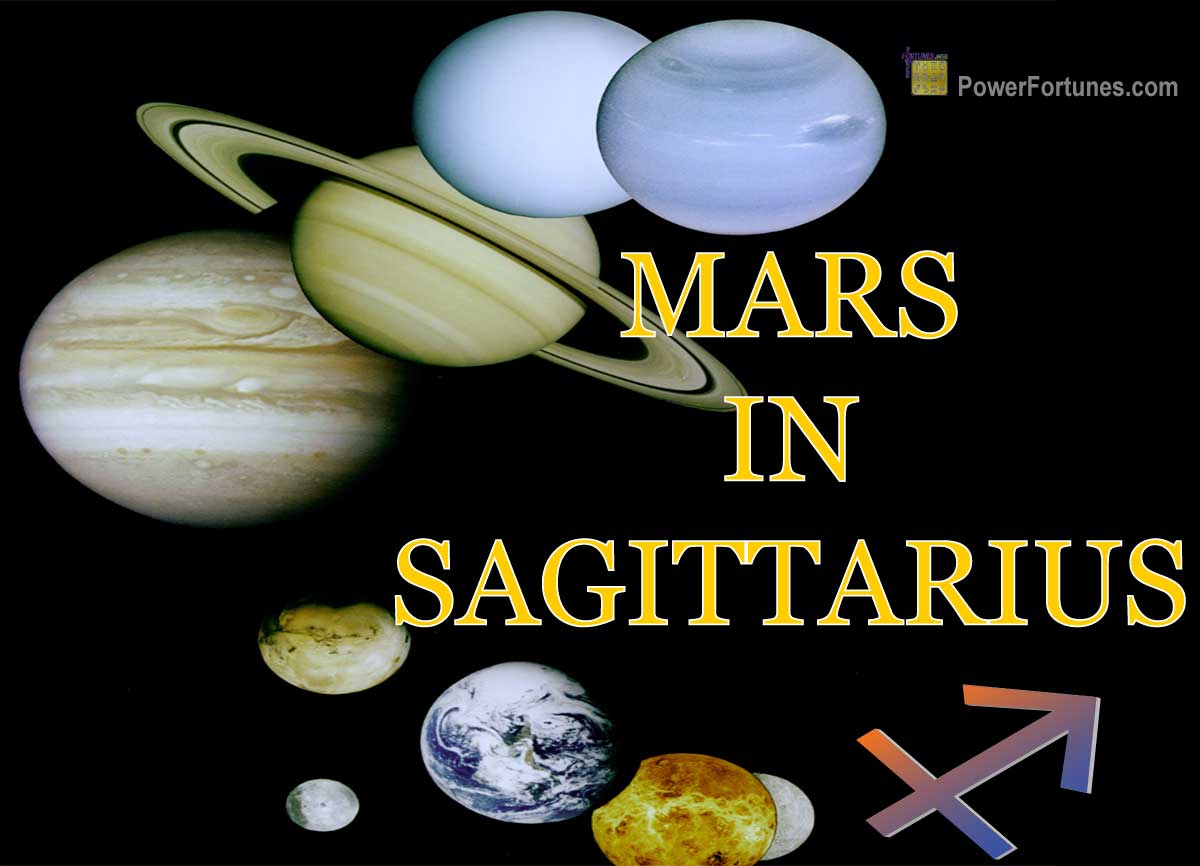 The general relationship between Mars and Sagittarius is a complex one, as it combines both Vedic and Western astrological perspectives. In Vedic astrology, Mars is considered debilitated or weakened in Sagittarius. This means that the influence of Mars may be diminished or less harmonious when placed in this zodiac sign. In contrast, Western astrology views Mars in Sagittarius as a placement where the influence of Mars is enhanced, as Mars is the traditional ruler of this sign.
How Mars in Sagittarius Affects One's Nature & Temperament
Mars in Sagittarius significantly influences a person's personality. Individuals with this placement tend to possess an adventurous spirit, a strong drive for independence, and a fiery enthusiasm for life. They are known for their boldness, optimism, and a desire to explore new horizons. Mars in Sagittarius individuals are often outspoken and assertive, with a passion for justice and a love for learning. They thrive when they can engage in physical and mental activities that allow them to expand their knowledge and experiences.
How Mars in Sagittarius Affects One's Career
In terms of a person's career, Mars in Sagittarius can have a positive impact. These individuals are drawn to professions that involve exploration, travel, and the pursuit of knowledge. They excel in fields such as education, journalism, law, or any career that allows them to express their adventurous and visionary nature. Mars in Sagittarius individuals bring enthusiasm, leadership skills, and an ability to inspire others to their chosen careers.