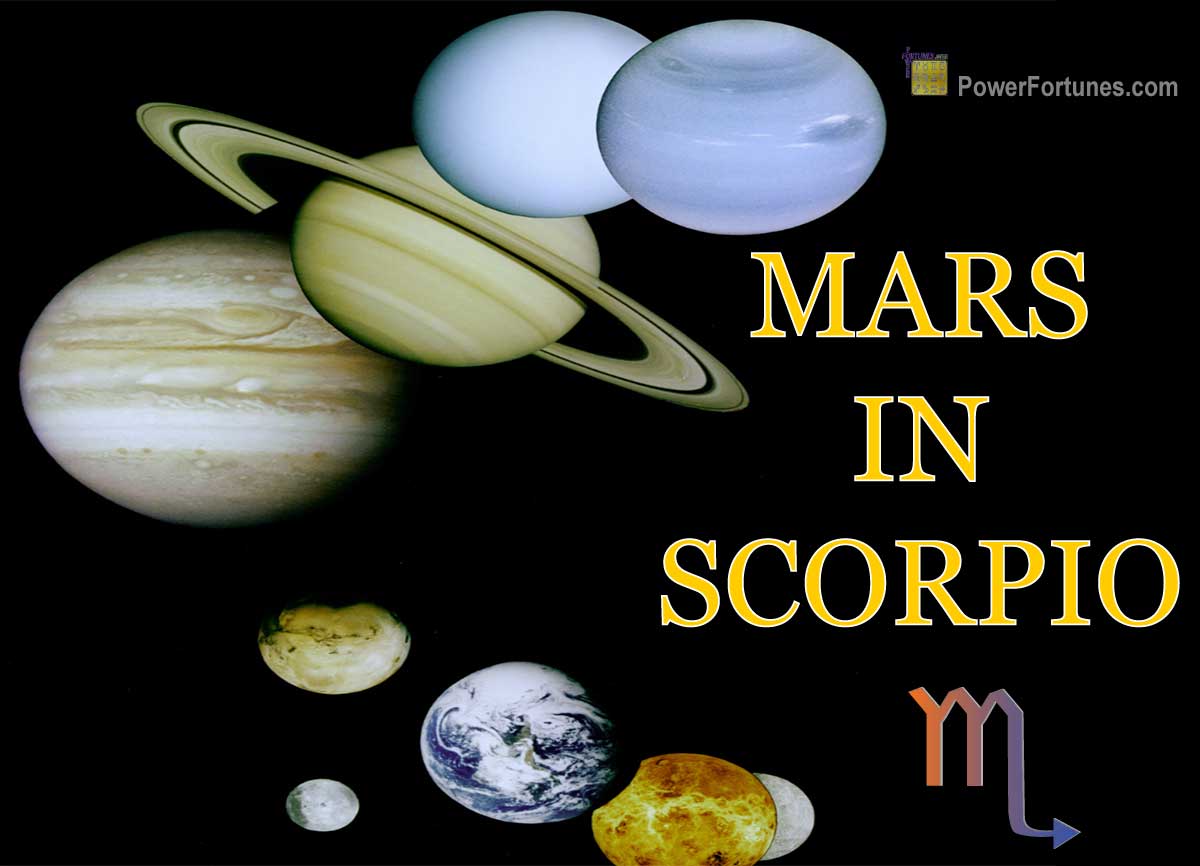 The general relationship between Mars and Scorpio is one of intense energy and transformative power. In both Vedic and Western astrology, Mars is considered the ruling planet of Scorpio. It is a placement where Mars is at home and thrives, indicating a strong and positive influence. Mars in Scorpio is known to be exalted, meaning its power and impact are heightened in this sign.
How Mars in Scorpio Affects One's Nature & Temperament
Mars in Scorpio significantly influences a person's personality. Individuals with this placement are fiercely determined, passionate and possess strong willpower. They have a magnetic presence and exhibit a deep intensity in everything they do. Mars in Scorpio individuals are known for their courage, assertiveness and ability to take on challenges head-on. They possess a probing mind and are driven by a desire to uncover hidden truths.
How Mars in Scorpio Affects One's Career
Regarding a person's career, Mars in Scorpio can have a transformative impact. These individuals are drawn to careers that require depth, investigation and the ability to navigate complex situations. They excel in fields such as research, psychology, investigation or any profession that allows them to explore the depths of their interests. Mars in Scorpio individuals bring tenacity, passion and resourcefulness to their chosen careers.