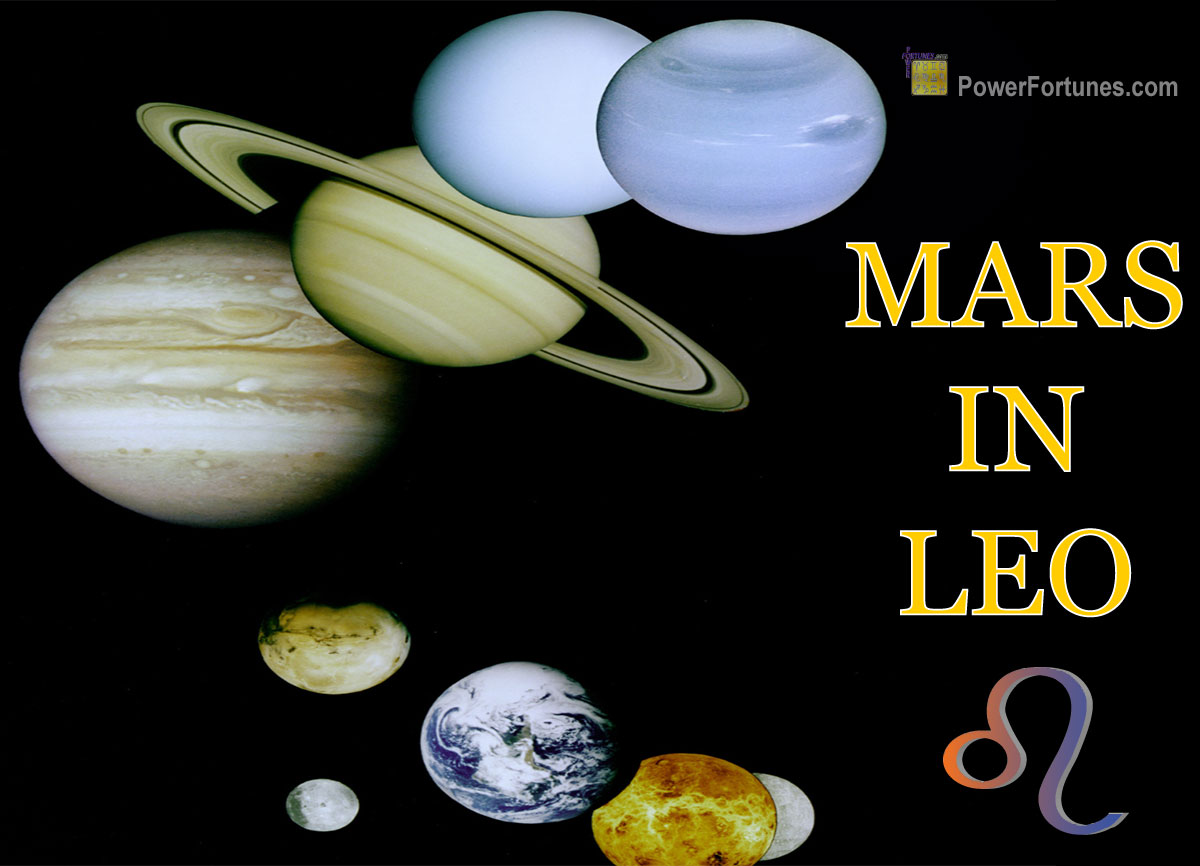 The general relationship between Mars and Leo in both Vedic and Western astrology is one of mutual affinity. Mars is considered exalted in Leo, indicating an enhanced influence and positive energy when placed in this zodiac sign. Both Vedic and Western astrology agree on the strong and dynamic nature of Mars in Leo.
How Mars in Leo Affects One's Nature & Temperament
This alignment of Mars influences a person's personality by bestowing them with confidence, charisma and a strong sense of self. Individuals with this placement are natural leaders, ambitious and assertive. They have a magnetic presence and are driven to achieve their goals. Mars in Leo individuals possess a fiery and passionate nature, often seeking recognition and admiration.
How Mars in Leo Affects One's Career
Mars in Leo individuals thrive in positions that allow them to express their creativity, leadership skills and self-expression. They excel in fields such as entertainment, entrepreneurship, politics or any profession that allows them to take charge and showcase their talents. Mars in Leo individuals have a natural drive for success and enjoy being in the spotlight.