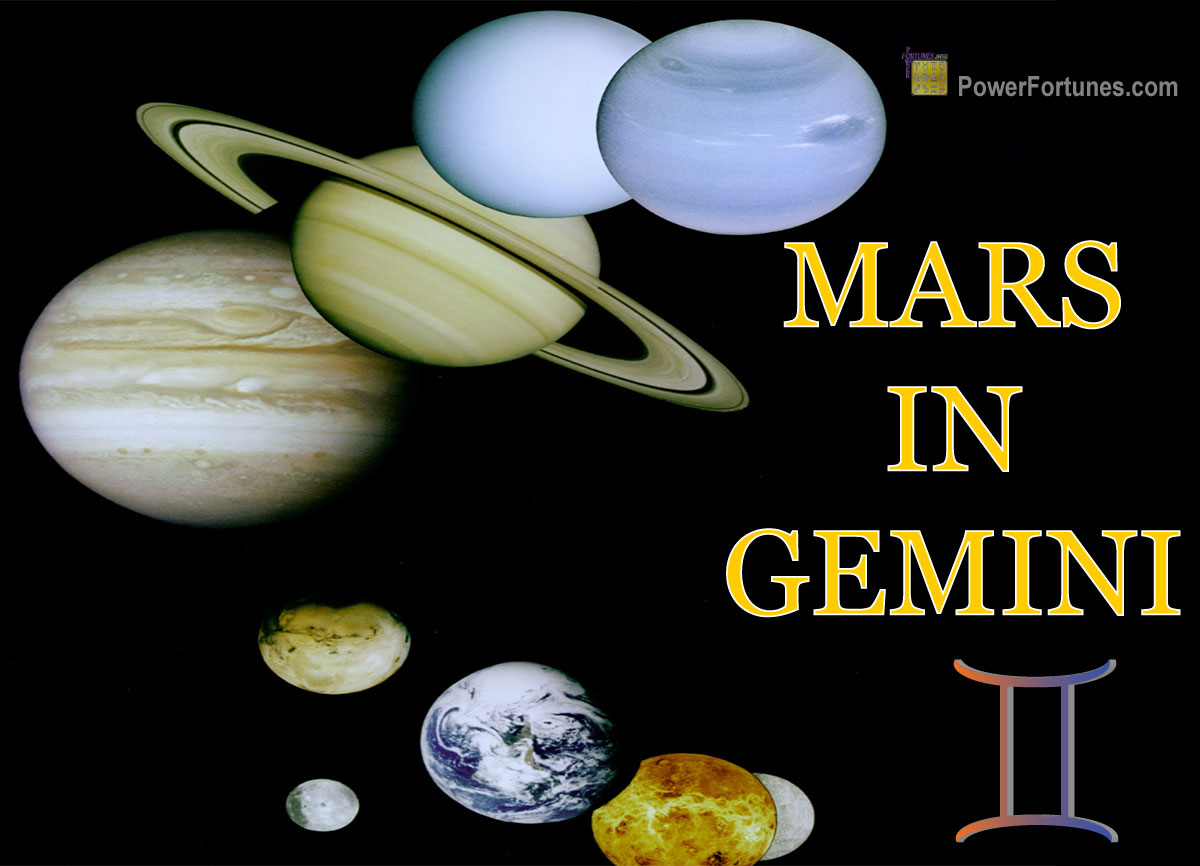 The placement of Mars in Gemini establishes a dynamic relationship between this assertive planet and the versatile sign of Gemini. Both Vedic and Western astrology consider Mars to be debilitated in Gemini. This implies that the influence of Mars is diminished and challenging when placed in this zodiac sign. Mars in Gemini brings a fluctuating energy and a need for mental stimulation.
How Mars in Gemini Affects One's Nature & Temperament
Mars in Gemini influences a person's personality by imbibing in them intellectual vigour and a quick wit. Individuals with this placement are curious, adaptable and highly communicative. They possess a sharp mind and excel in activities that require mental agility. Mars in Gemini individuals are known for their persuasive abilities and a penchant for debate.
How Mars in Gemini Affects One's Career
In terms of a person's career and professional life, Mars in Gemini instills individuals with a diverse range of interests and the ability to multitask. They thrive in fields that involve communication, writing, sales or public speaking. Mars in Gemini individuals are skilled at networking and are drawn to professions that provide intellectual stimulation and variety.