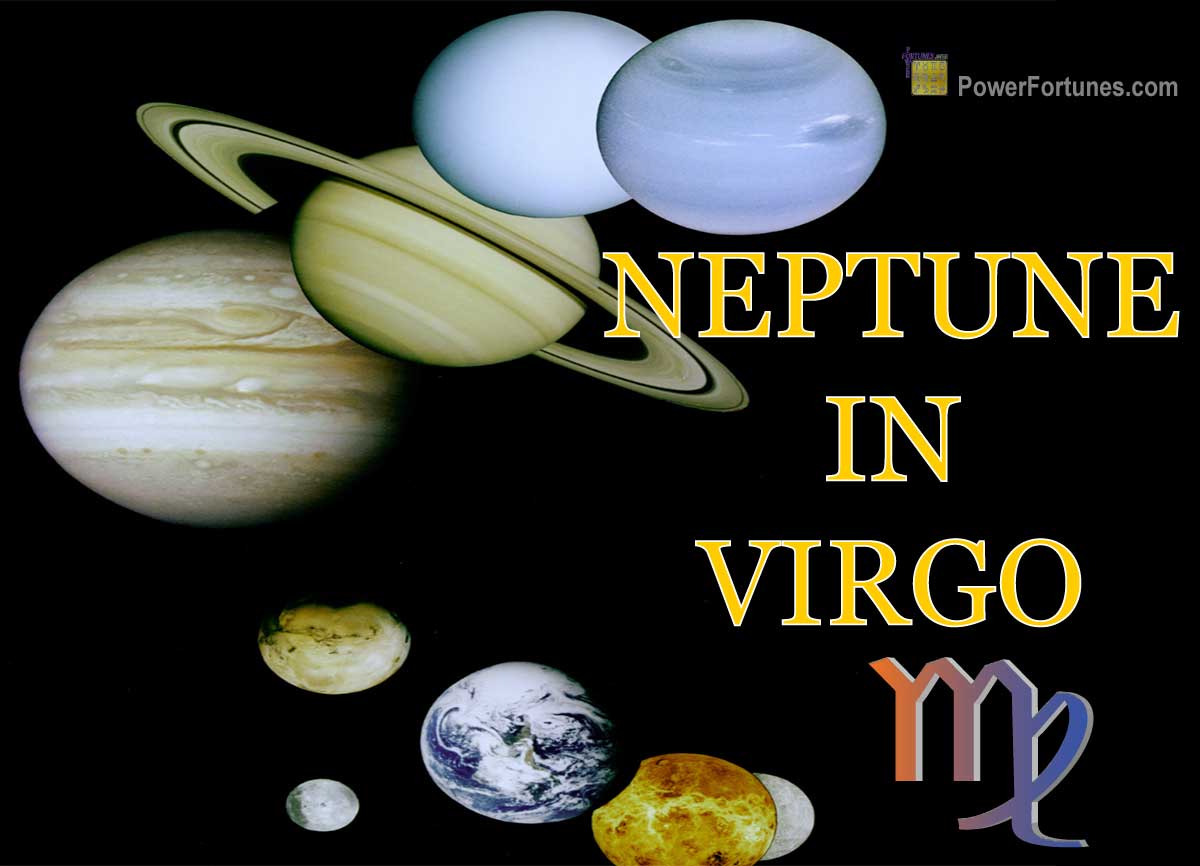 Neptune is not considered a classical planet in Vedic astrology, hence its specific relationship with Virgo is not explicitly defined or analysed. In Western astrology, Neptune is considered to be in its detriment or debilitated in Virgo. Therefore Neptune's energy is adverse or reduced in the sign of Virgo.
How Neptune in Virgo Affects One's Nature & Temperament
Neptune in Virgo suggests a heightened sensitivity to details and a strong inclination towards perfectionism. Individuals may have a compassionate and nurturing nature, often expressing care and support through practical means. However, there may also be a tendency to be overly critical of themselves and they can display a strong tendancy to have control over their environment.
How Neptune in Virgo Affects One's Career
Neptune in Virgo can inspire individuals to pursue careers in healing professions, service-oriented fields or areas that involve attention to detail. They may excel in roles that require practicality, precision and an ability to offer assistance or support to others. However, it is important for individuals with this placement to guard against becoming overly critical or overly self-sacrificing in their professional pursuits.