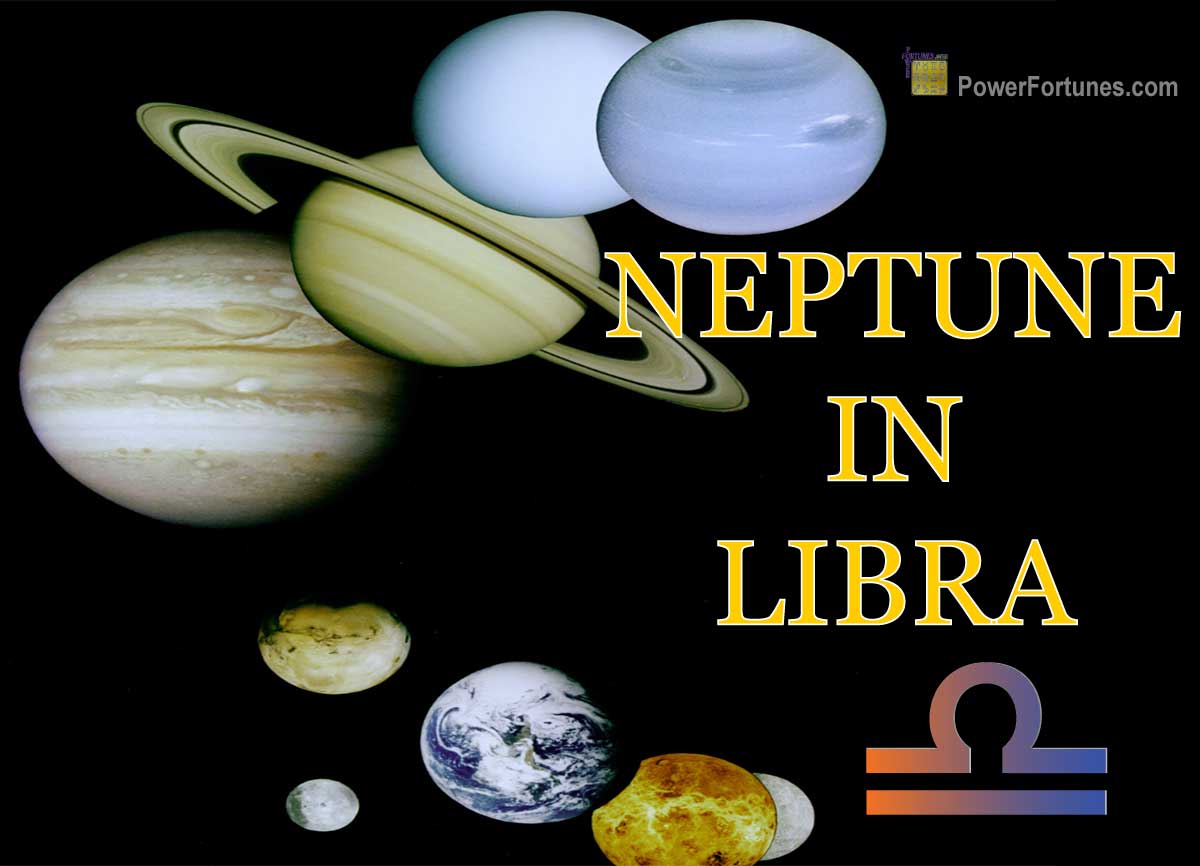 Neptune does not have a specific relationship with Libra according to Vedic astrology, as this planet is not explicitly defined. In Western astrology, Neptune is considered to be in its detriment or debilitated in Libra and has an adverse influence.
How Neptune in Libra Affects One's Nature & Temperament
Neptune in Libra fosters a strong sense of harmony, beauty and fairness in an individual's personality. They possess a deep appreciation for art, aesthetics and relationships. These individuals may exhibit a strong desire for balance and may possess a compassionate and diplomatic nature. However, they might struggle with indecisiveness and a tendency to idealise people and situations.
How Neptune in Libra Affects One's Career
Neptune in Libra can inspire individuals to pursue careers in artistic and creative fields, such as music, fashion, design or mediation. They may excel in roles that require diplomacy, cooperation and a keen eye for beauty. However, it's important for individuals with this placement to maintain realistic expectations and avoid being overly influenced by others' opinions.