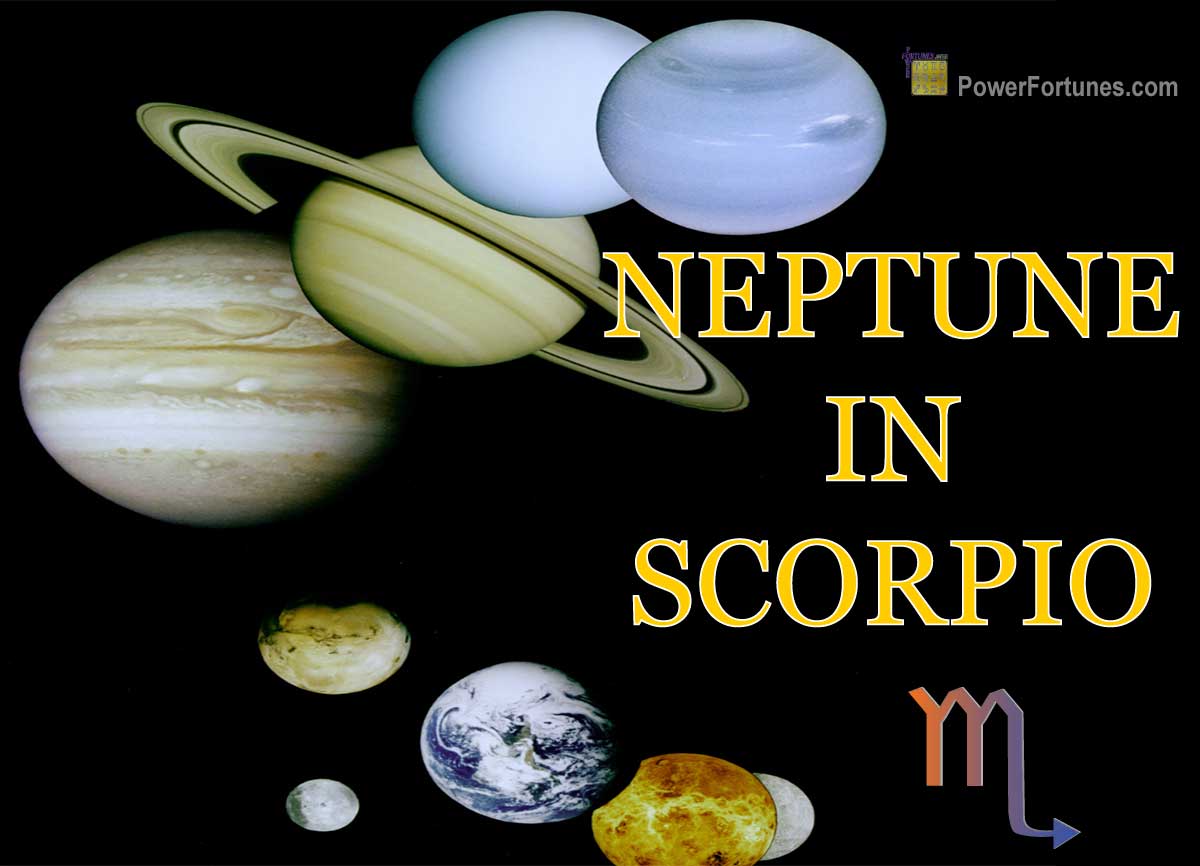 In Vedic astrology, Neptune is not traditionally recognised as a classical planet. Hence, its specific relationship with Scorpio is not explicitly defined. However, in Western astrology, Neptune is considered to be in its domicile or rulership in Pisces, which is opposite to Scorpio. This suggests that Neptune's influence in Scorpio may be intensified and potent, creating a profound impact.
How Neptune in Scorpio Affects One's Nature & Temperament
A Scorpio Neptune engenders individuals with a mysterious and intuitive nature. They possess deep emotional insight and are highly perceptive. Their innate magnetism draws others towards them, often in fascination of their enigmatic aura. They are introspective, sensitive and possess a transformative spirit. However, they may also struggle with emotional intensity and the need to maintain boundaries.
How Neptune in Scorpio Affects One's Career
When Neptune occupies Scorpio, this planet can steer individuals towards careers that involve exploration of the depths of the human psyche, such as psychology, therapy or research. They may also excel in artistic and creative pursuits that delve into the mystical and esoteric realms. People with this alignment have the potential to channel their intuition and uncover hidden truths, allowing them to be effective investigators or healers.