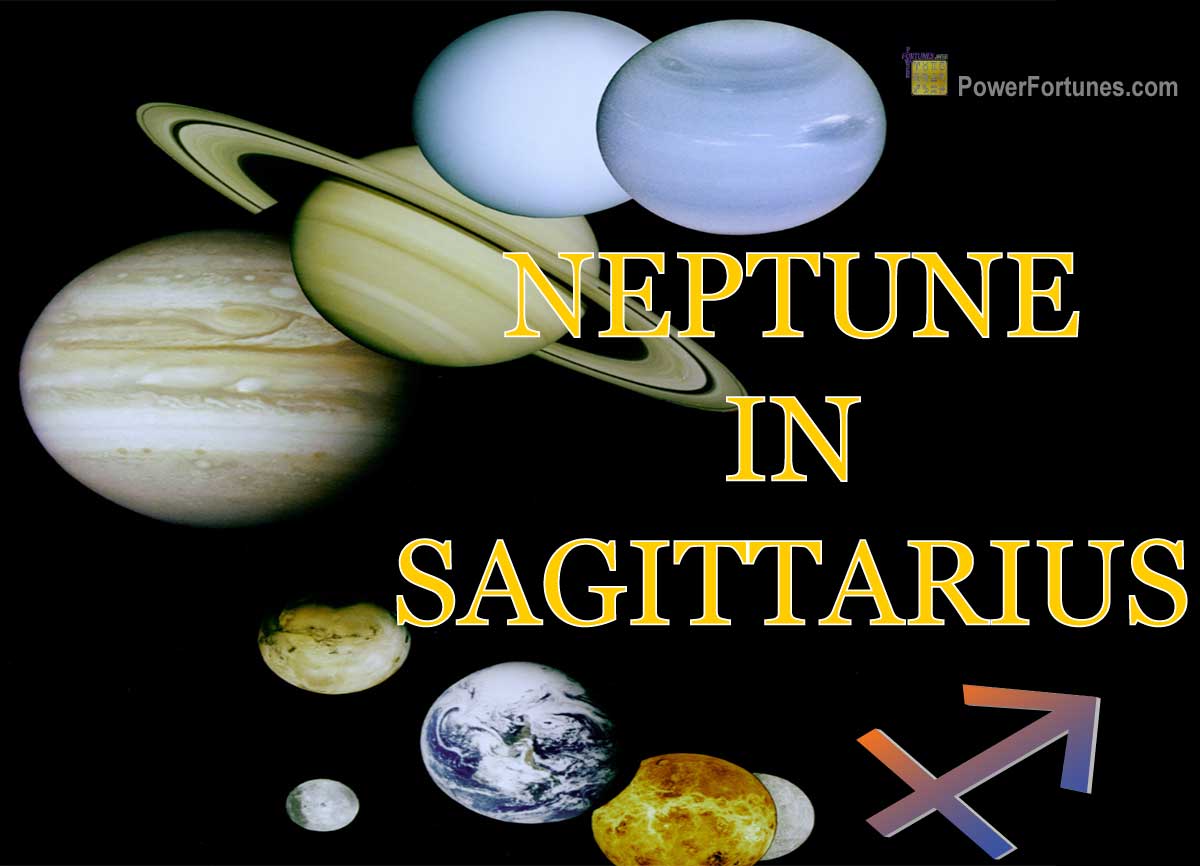 Traditionally, Vedic astrology does not recognise Neptune as a planet of consequence, hence its influence in Sagittarius is not defined. However, in Western astrology, Neptune is considered to be in its detriment or debilitated in Sagittarius. This suggests that the influence of Neptune may be diminished or challenged when placed in this zodiac sign.
How Neptune in Sagittarius Affects One's Nature & Temperament
Neptune in Sagittarius bestows individuals with an adventurous and idealistic nature. They possess a strong desire for exploration, seeking higher truths and philosophies. They are often inclined towards metaphysics, spiritual or religious activities. They exude a sense of wanderlust and possess an optimistic outlook on life. However, they may also be prone to escapism and unrealistic expectations.
How Neptune in Sagittarius Affects One's Career
When Neptune is in Sagittarius a person can be inclined to pursue careers that involve creativity, inspiration and a search for a larger meaning. They may excel in fields related to writing, publishing, philosophy or teaching. These individuals possess the potential to become influential speakers or leaders who inspire others through their visionary ideas. However, they should guard against becoming too idealistic and ensure that their aspirations are grounded in reality.