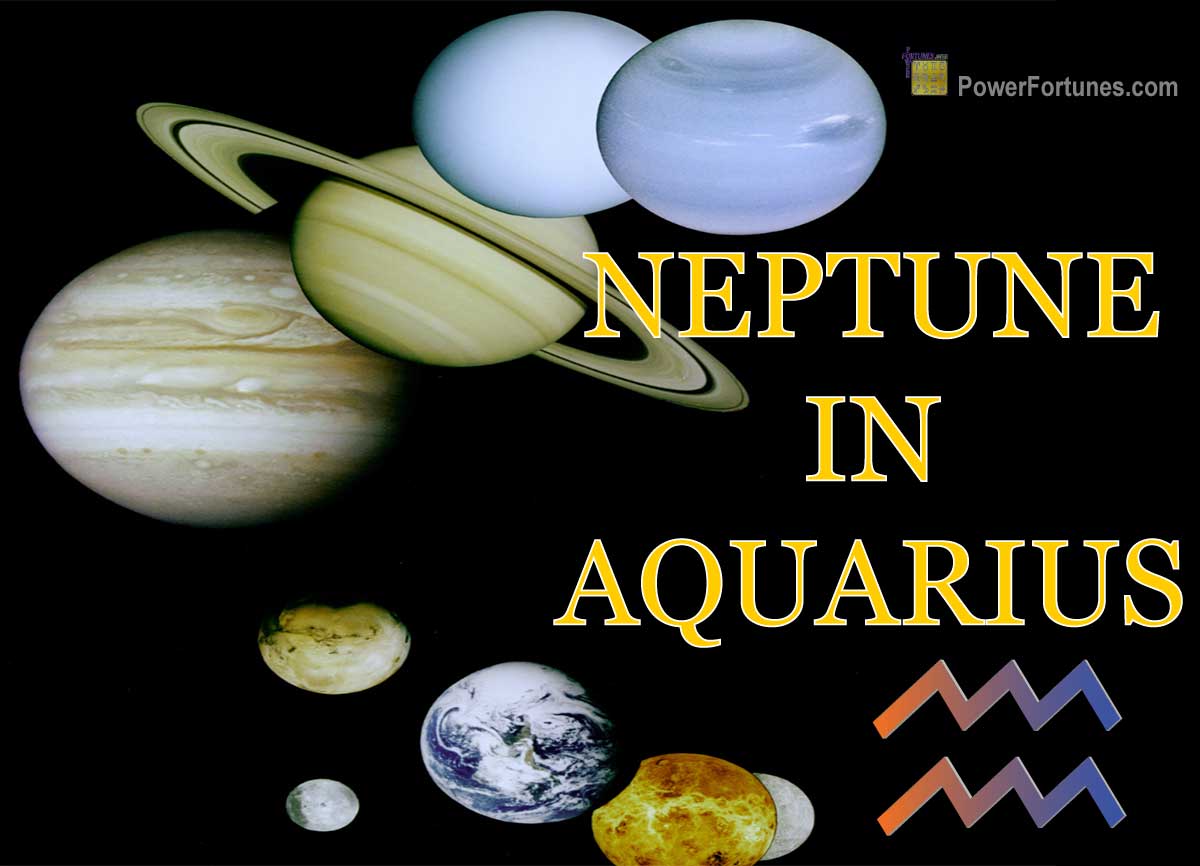 As Neptune is not considered to be a relevant planet in traditional Vedic astrology, a specific relationship between Neptune and Aquarius does not exist. According to Western astrology, Neptune is considered to be in a positive and enhanced position when placed in the zodiac sign of Aquarius. Although Neptune does not have a traditional planetary rulership over Aquarius, it is believed to resonate harmoniously with the innovative and humanitarian qualities associated with this sign. Aquarius is an air sign known for its progressive and visionary nature, emphasising intellectual pursuits and social consciousness. Neptune, as the planet of imagination, spirituality and compassion, aligns well with the ideals of Aquarius, fostering a deep sense of empathy and a desire for social change. This placement suggests that individuals with Neptune in Aquarius may possess a heightened intuition and a strong sense of social responsibility. They may be drawn towards humanitarian causes and have a unique ability to envision a better future for humanity.
How Neptune in Aquarius Affects One's Nature & Temperament
Neptune in Aquarius bestows an individual with an innovative and humanitarian nature. They possess a progressive mindset and are disposed to ideals of equality and social change. They are often visionaries, inspired to create a better world and make a positive impact. They have a strong inclination towards intellectual pursuits and may possess a unique perspective that challenges societal norms.
How Neptune in Aquarius Affects One's Career
Neptune in Aquarius leads a person towards career options that involve humanitarian causes, social activism or innovative thinking. They excel in fields such as technology, science, research or areas that promote social progress. Such people have the potential to be pioneers in their chosen fields. They will employ their creativity and visionary ideas to bring about positive changes.