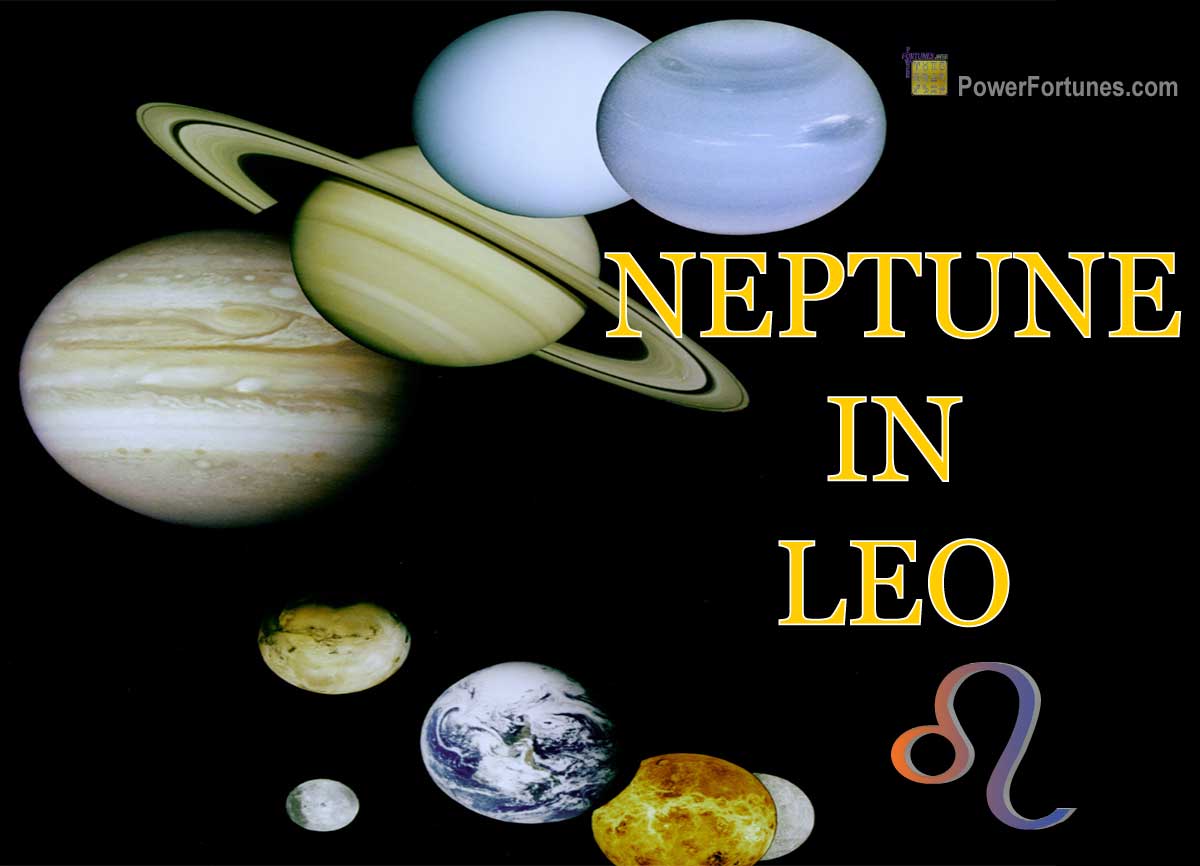 In Vedic astrology, Neptune is not recognised as a classical planet, so its influence in Leo is not explicitly defined. On the other hand, in Western astrology, Neptune is considered to be in its detriment or debilitated in Leo. Hence, its influence is weakened and adverse in this sign.
How Neptune in Leo Affects One's Nature & Temperament
When Neptune occupies Leo, this planet can enhance a person's creative and dramatic abilities. They may possess a natural flair for self-expression and a desire for recognition. They may also experience a strong need for validation and admiration, leading to a tendency to seek attention and adoration from others.
How Neptune in Leo Affects One's Career
A Leo-Neptune can inspire individuals to pursue careers in creative fields such as acting, performing arts, fashion or entertainment. Their imaginative and visionary qualities can contribute to success in these areas. However, it is important to note that Neptune's influence can also bring challenges, such as a tendency towards escapism or confusion. In the context of such a person's profession, this may need to be managed.